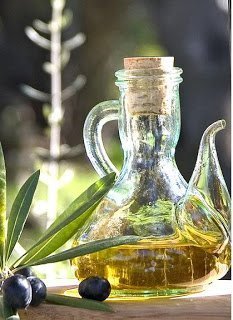 So, providing a weekly thrifty idea is proving to be a bit more challenging than I had at first thought. I guess I assumed I am just full of fantastic ideas, and would have a plethora to unload on the blogosphere. Not really, but maybe that was in my subconscious. Anyways, I was racking my brain for a good idea to share, and lo and behold my dear friend Amber provided the inspiration. If you don't already follow her blog, you should. Not only is she a great writer, but she always has good things to share. That being said, do not blog stalk her, ok? She has a big husband and a dad with mad psychological skills (literally). But do admire her ideas. Ok, enough preface. On Wednesday, Amber shared the cutest gift idea ever—I think its extra cute because its pretty cheap. I always browse Bath and Body Works and covet the expensive scrubs. They're usually priced around $20 which is a little high for me. Anyways, Amber shared a great (and easy) way to make homemade scrubs! She made them look sweet and nifty: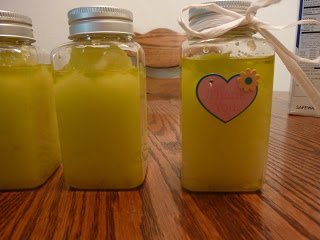 The great thing about these suckers is that they require only three ingredients: lemons, sugar, and extra virgin olive oil. I want to know how something can be extra virgin. In my book, you either are or you're not, right? While you may be extra scandalous, you can never be extra virgin. That's all I'm going to say about that.
So what is my contribution? Well, Amber's cute post made me remember some other uses for EVOO that I'm sure most of you have heard about. Thats right, EVOO facewash! You can get the directions
here
. I tried this a while ago, and not gonna lie, i
sort of
liked it. It wasn't my favorite, but that might be because I used tea tree oil to mix it, and every time I used it I smelled like a science project. But I know of several friends who use it and think its the greatest ever. And the best is, its cheap. Oh, and the added bonus is that if your skin does turn out to look fantastic you can be one of those people that says, "I'm organic," or, "I've gone green." People will think you are extra special. Extra cool. Extra green.
And that, folks, is all I got this thursday! Off to Research Seminar to talk about things that really matter. Like narratology, semiotics, and post-structuralism. Yahhhhhh.