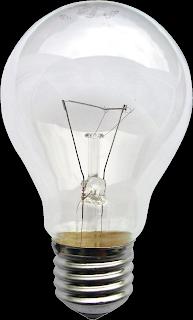 I've decided to try a new thing on here. Every thursday I am going to post something related to the word "thrifty," whether it be decorating, a sweet deal, or cheap meal idea. Not only will it motivate me to stay thrifty, but it may also provide some inspiration for all of you out there too. I know, how nice of me, right? ????
Is it better to have one child?
And—speaking of inspiration, that brings me to the very subject of this post. Several months ago I was at Anthropologie in Santa Monica. Sigh. Anthropologie…the store that has forever cursed me. I cannot afford to buy hardly anything in there (except major sale items) and not only do I love their clothes, but worse, I leave each time with a head exploding with ideas and a desire to totally transform my home. Happens every time. So on this particular occasion, Anthro had decorated the store with vintage light bulbs. I immediately fell in love with the idea. Jars full of light bulbs, light bulbs coming out of flower pots, and solitary light bulbs hanging from archaic and battered fixtures. Like this one. I could kick myself because I think Dad had this type of thing when I was growing up. Little did I know how "cool" and "vintage" it was…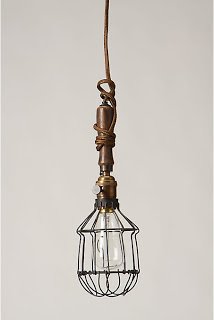 So, after I googled vintage light bulbs, and saw just how popular and expensive they are even on ebay, I tucked the idea away unrequited.
And then…the other day I figured out how to kind of "fake" the look. I bought some cheap frames from Walmart ($3 a pop), sprayed them, then glazed them. I absolutely LOVE all these old photos I have from both Matt's family and my own. Our grandmas were stylin, sexy ladies, and the papas did cool things like fight in WWII and drive some of the first trucks in Kern County. So, I stuck a few in these frames–still planning on gathering some more. Then, (since I've been saving these) I gathered all the light bulbs that no longer function. Stuck 'em in a vase, and Bam! Take that, Anthropologie!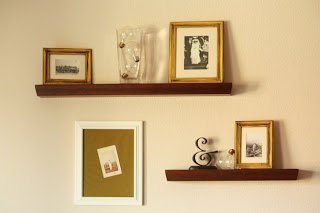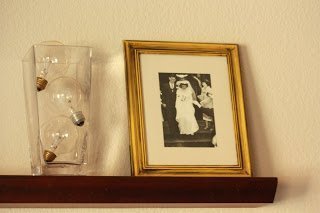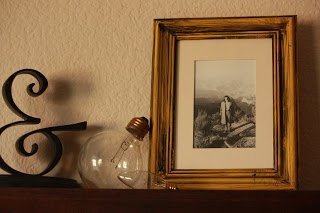 Now, my little display is no where near the sophistication of Anthro, and I plan on adding more, but it still makes me smile. I think I love light bulbs.
Apparently, I am not alone in this love.
Apartment Therapy
has a pretty cool idea on how to use light bulbs in decor. I'm thinking bridal shower or girlie party…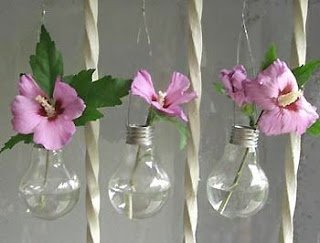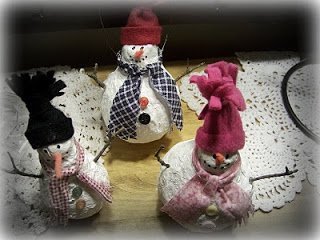 I think these could be so fun! And the best part, they're cheap! Just start saving those non-functional ones and you never know where the ideas will take you. If not, pass them on to me cause I'd like to start a collection.
Finally, in the words of Ginger Rogers in The Major and the Minor: "I'll try and be a good little light bulb."