People might have raised their eyebrows when we named our son Chaucer. But I guess after Cosette everyone kind of expected something of the literary, nerdy nature from this mother. We certainly couldn't go with philosopher names. Matt offered "
Gödel" (pronounced "Girdle") but we didn't go with that. For obvious reasons.
I am so glad we named him Chaucer. I get a few oddballs that pronounce it "Chowser" and that bugs the heck out of me, but other than that I enjoy saying we named him after the Father of the English Language. Booyah.
The other day I did a little photoshoot (listen to me sounding all pro) because its been so long since I've really used my camera. I put him in a pair of overalls that all four of my brothers wore when they were babies. I had so much fun playing with him! Here's a few of my favorites.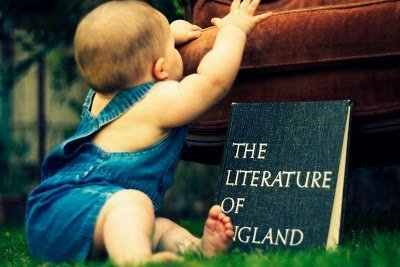 I just had to put that there.
This guy knows how to act like he's super excited about nothing. It's a good qaulity.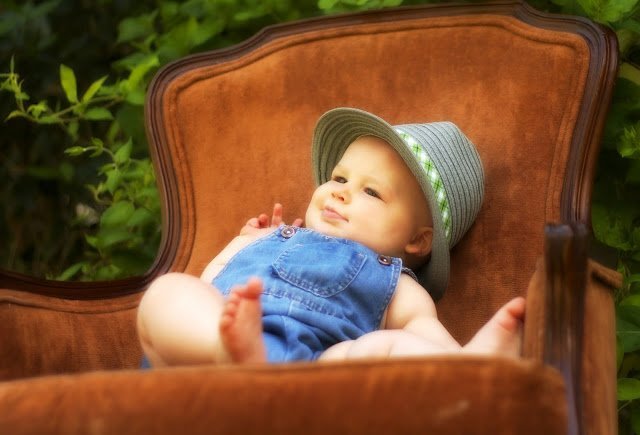 "Oh, Mom…"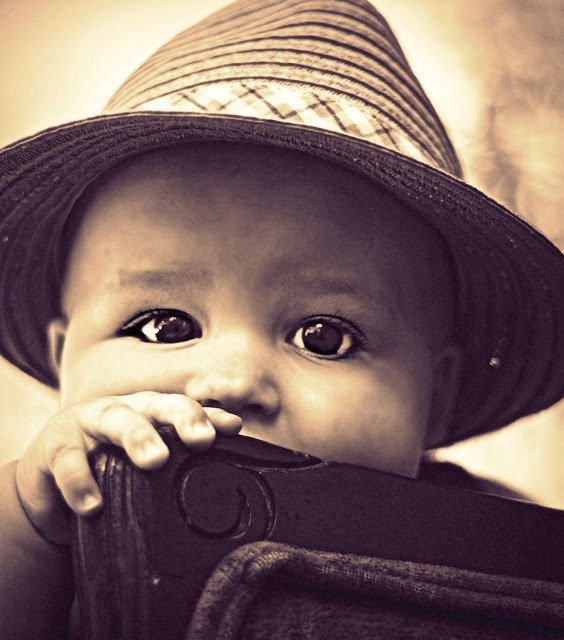 Be still my beating heart. This is the face that will launch a thousand ships…filled with girls.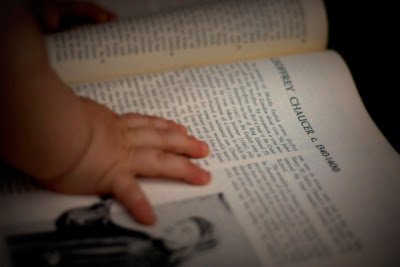 Last sunday the children's director asked us his name. When we said "Chaucer" she said, "hmm. Hope he lives up to that."

He will.
Well, that's all I have today. My hands are tired. If you want cool quotes by Geoffrey Chaucer you may Google them yourself. Though I doubt you will. ha.
Let me know what you think of these! I want to hear you all gush about my adorable baby boy ????
Happy Wednesday!