I wish I could be a kid again. A little kid that sees everything in life as spectacular.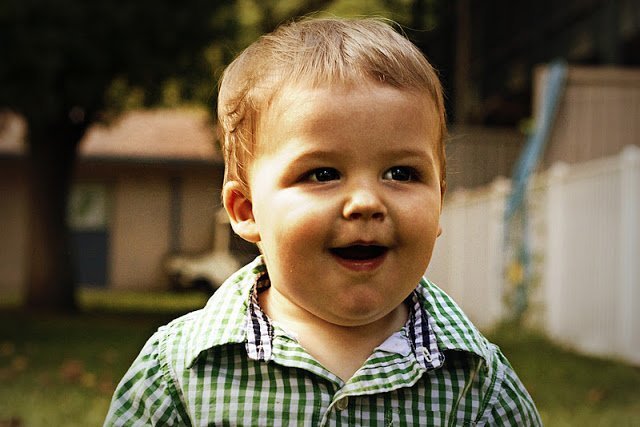 There would be moments of seriousness, of course.
Sometimes it would be difficult to understand.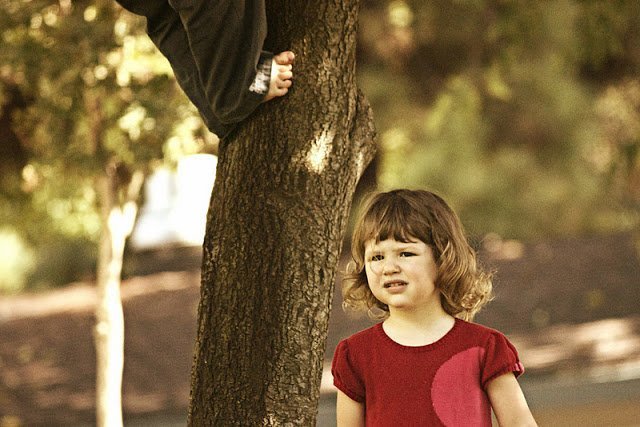 But then there would be the adventure.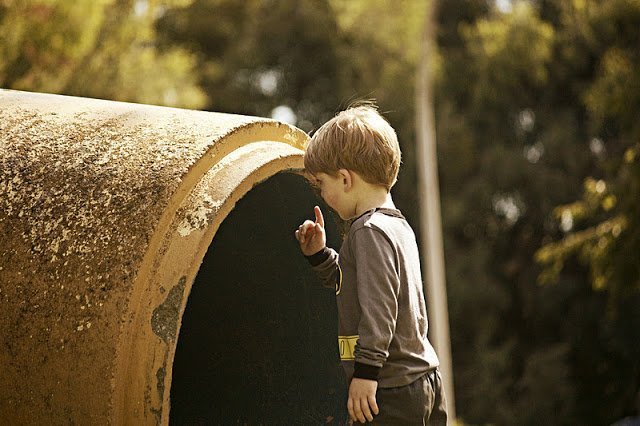 THE adventure of just running.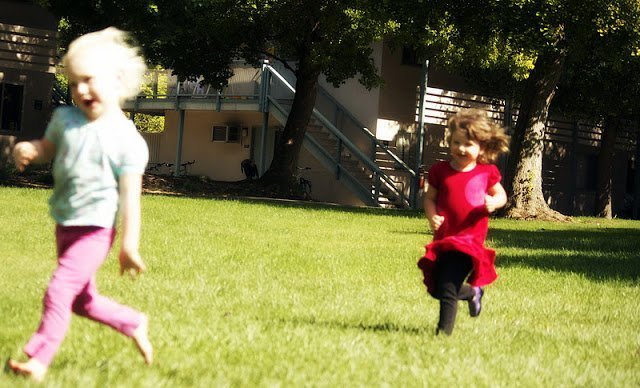 Of climbing a tree.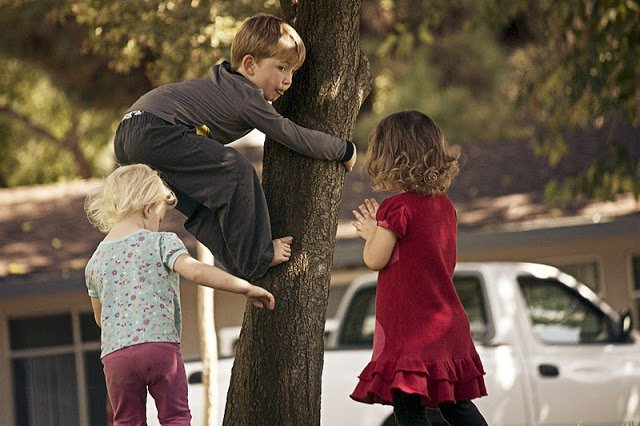 Or finding a portal to another world…a wardrobe? I wish.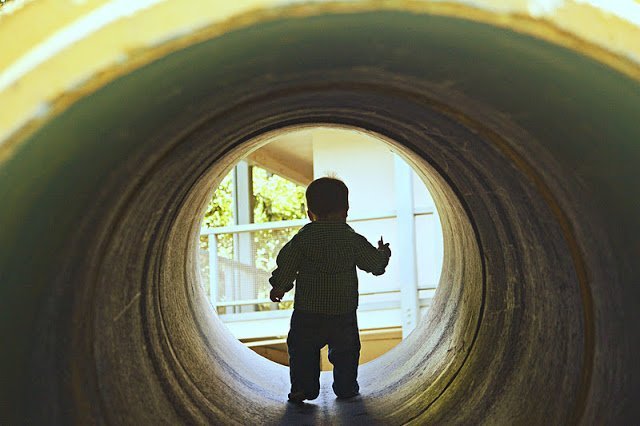 I would make things.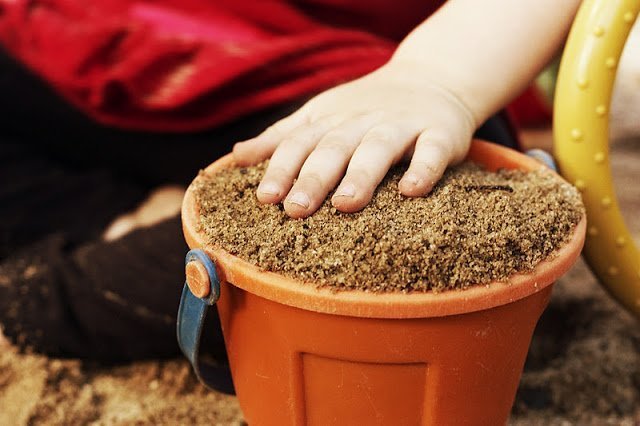 I would appreciate my sand cupcakes more than a Botticelli. Because, of course, I wouldn't know who Botticelli was.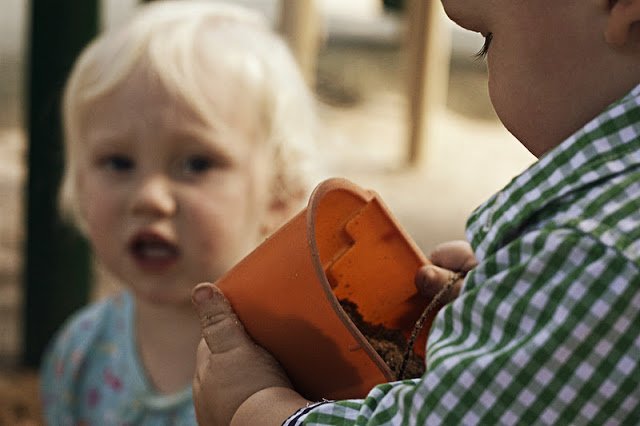 The point is, it would be wonderful. And I would be brilliant at being a child again. I know this, because my kids are pretty much brilliant at being children.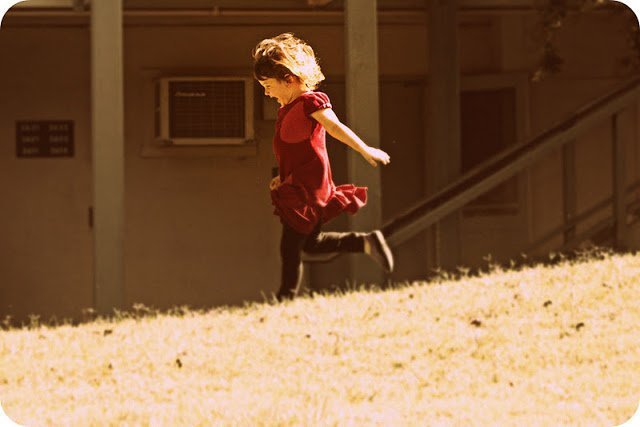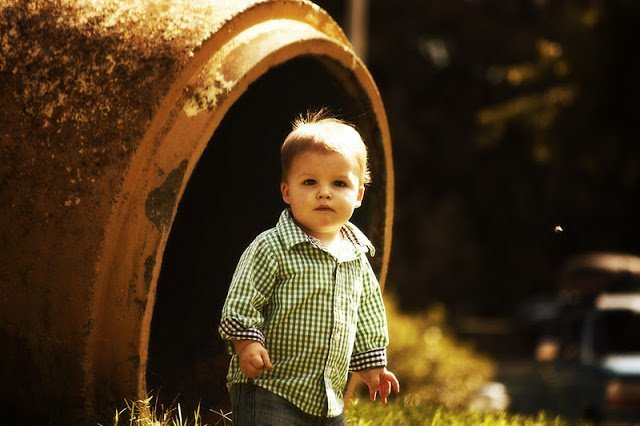 The end.