Everyone's doing this today. Mama Kat released this prompt and got us all thinking. Not wanting to be left out, I joined the fun. Here's my list of things I've never done.
I'm 26 years old and I have never:
1.) Been to Middle Earth.
2.) Used contacts.
3.) Worn stilettos.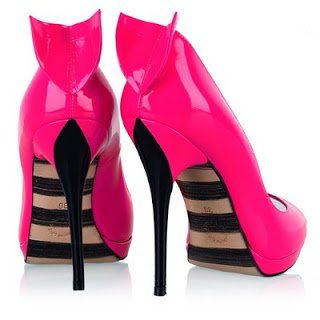 4.) Eaten cow tongue.
5.) Kissed a stranger.
6.) Been a witch for Halloween.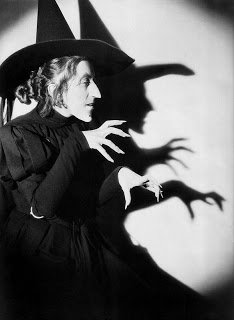 7.) Seen Boston in the Fall.
8.) Planted tulips.
9.) Made cinnamon rolls from scratch.
10.) Worn Prada.
11.) Been on a bicycle built for two.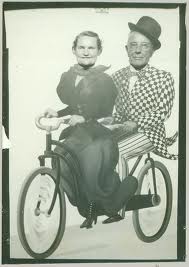 12.) Liked Big Bird.
13.) Killed an animal…not on my list of things to do, by the way.
14.) Had a MAC artist cake up my face.
15.) Liked the smell of Sweet Pea from Bath an Body Works.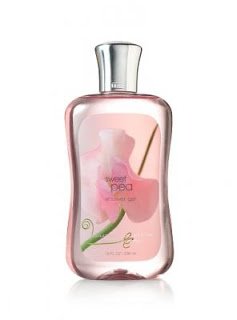 16.) Eaten eel. Say that 10 times as fast as you can.
17.) Had a surprise party…hint hint.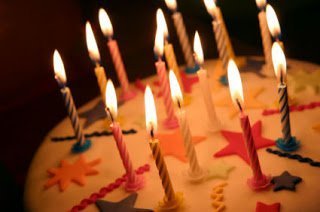 18.) Wanted a McRib.
19.) Been off Diet Coke for more than a few months :/
20.) Sang in public.
21.) Learned to knit.
22.) Written a list like this before.
****
Welp, guess I better get busy.