I have some pictures to show you that are from forever ago. Or what feels like forever ago.
The day after Christmas my Dad and I went on a photo shoot date in the desert. We had a ton of fun–we took Coco with us, which was interesting. She had her own little disposable camera, and I have yet to develop those pictures. Those should be REAL interesting.
They're probably a bunch of different blurry versions of my butt. Looking forward to finding out.
Anyways, I'll be sure to get those to you ASAP.
Let's get back to the cool photos. Ok, so I didn't even have to edit most of these. THAT'S how gorgeous this place was, how perfect the lighting was, and how amazing my photography is. Scratch the last one…or don't ????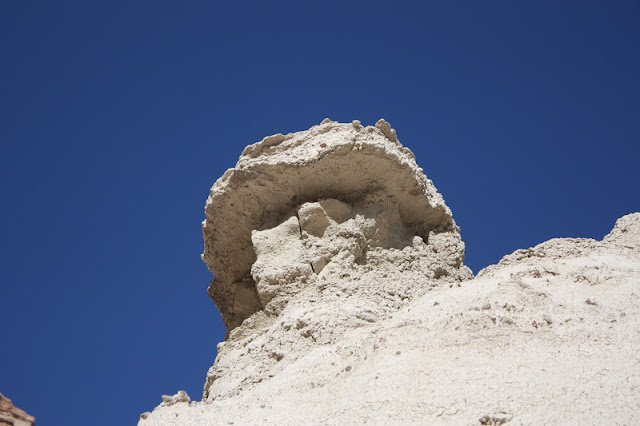 That photo is untouched. Yep, the sky was that blue. Amazing, huh?
Coco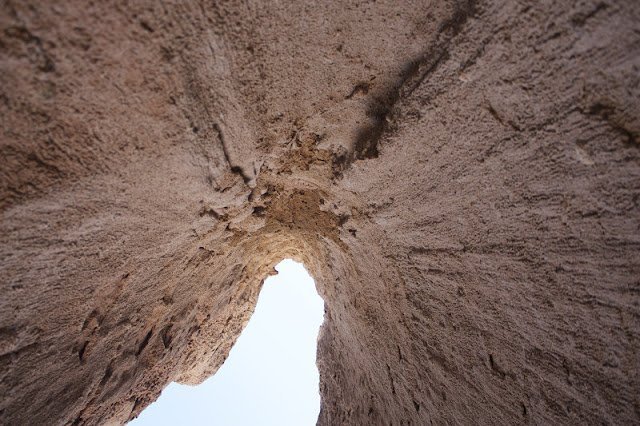 Looking up those thingies was dizzying.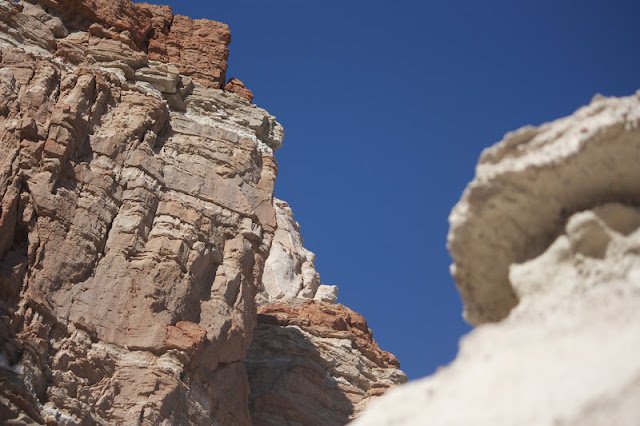 If I were a lizard, this is where I'd live.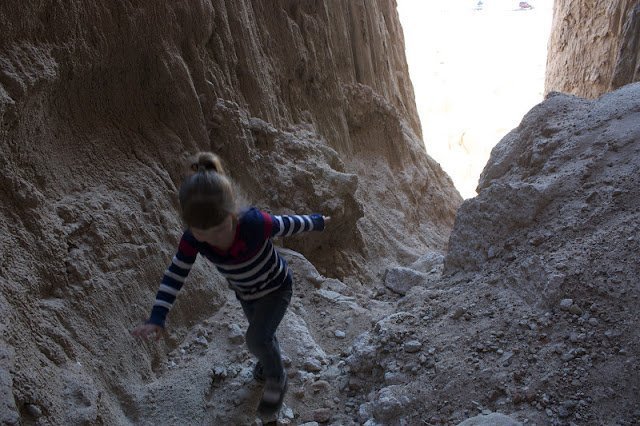 Hiking in Maryjanes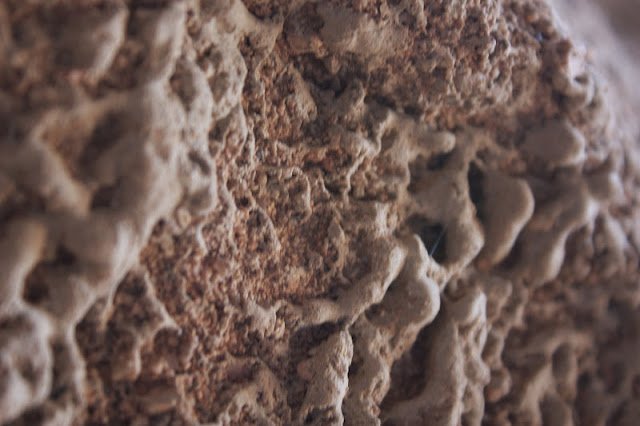 Where'd those shoes go?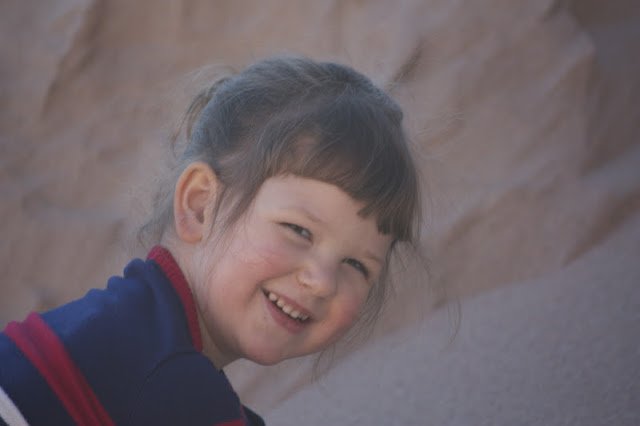 Oh how I love my little grubby girl.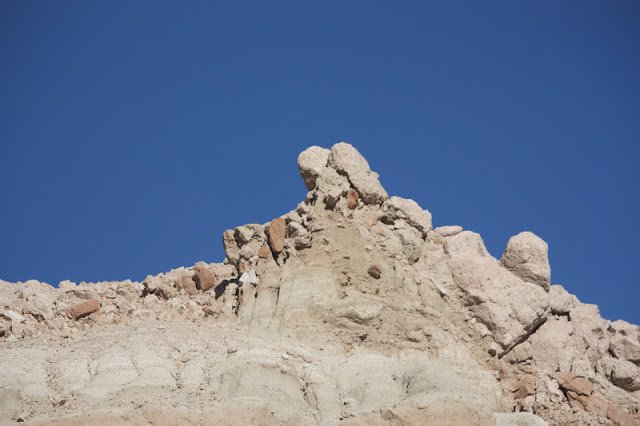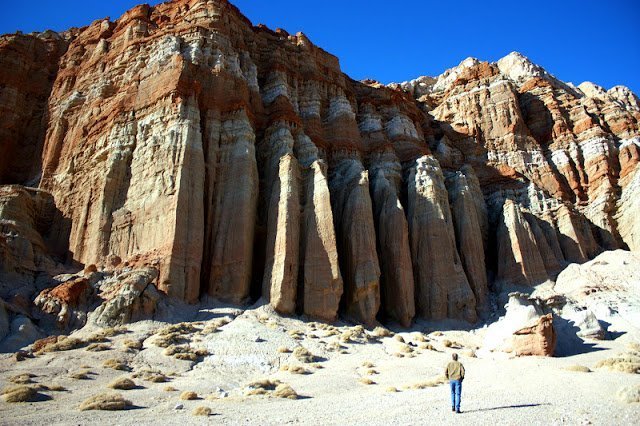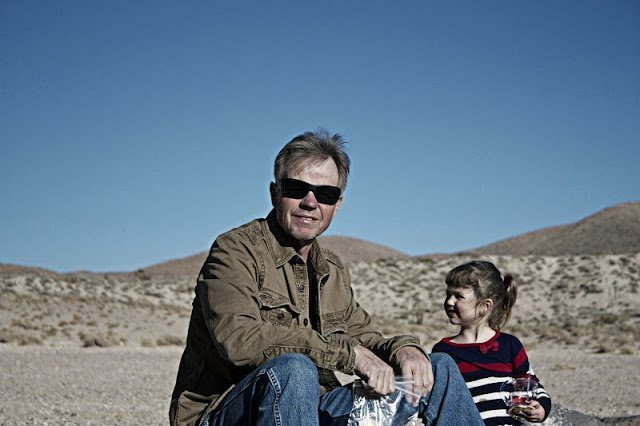 Ok, so the last two are edited. But isn't my Dad handsome? He belongs in an outdoor magazine. Or just outdoors.
There's more pictures, but I'm out of time. I have to take Coco to ballet—I WILL post the rest soon. Toodles!