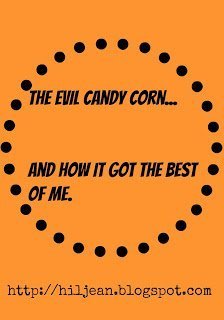 I got jumped by a bag of candy corn in Target.
I was walking by, minding my own business, when suddenly out of no where this massive bag of sugar just pummeled me.
I struggled, but he threatened that if I didn't buy him at that very second he wouldn't let me sleep for a week. He would find where I live and haunt me.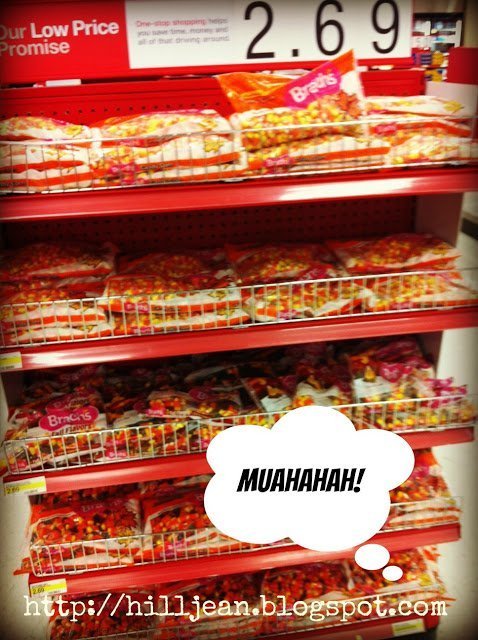 I had no choice. I had a sugar-knife in my back, don't ya know?
For 48 hours the evil corn taunted, bullied, shamed, and rallied me to action. He wouldn't shut up. So I ate him. All of him. All of his devious, weirdly shaped little parts.
It took the better part of two days, but I won, fair and square.
Except…
He may have gotten me in the end. So my scale tells me this very morning.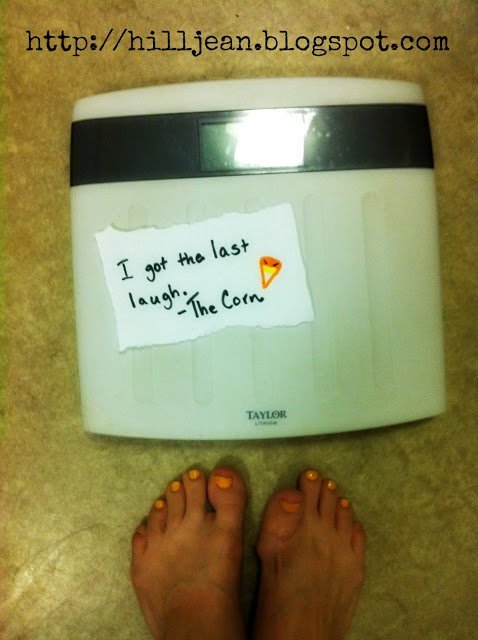 I share my folly with you all so that you may learn from my mistake.
Should you find yourself in Target and see the enticing display of corn–run, do not walk, away. Don't think for even a second that the corn will stay in a pretty little pumpkin bowl as an homage to fall.
No.
The corn is evil and will not rest until you gain four pounds. Consider yourself warned.