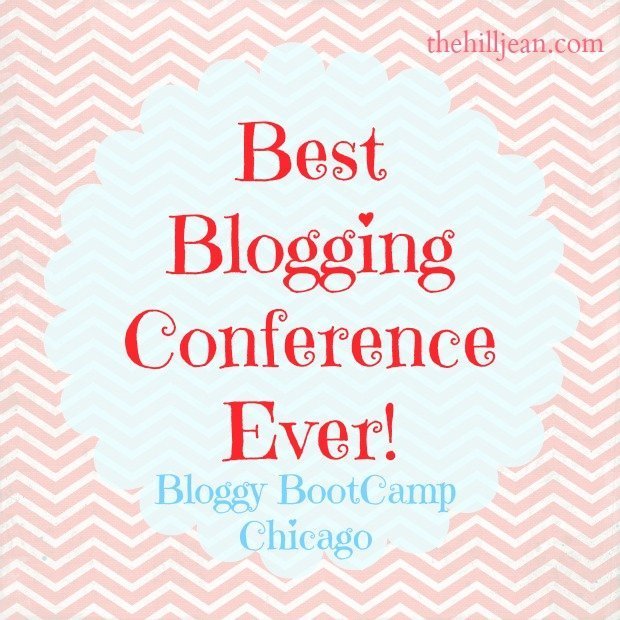 Have you ever been at a place where inspiration, ideas, ambition, determination, and just plain old excitement eat at your bones?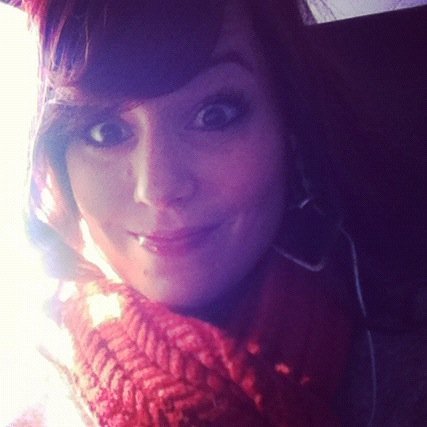 I've had arthritis eat at my bones, but never this.
I'm afire with passion. Passion for blogging. Passion for social media. Passion for telling stories. Passion for what I think God wants me to do. Saweeet.
I know that I'm on top of the mountain right now and soon, maybe tomorrow, I'll come tumbling down. It will be sad, but I won't forget this.
I got to go to Bloggy Boot Camp Chicago this weekend and I made lifelong friends. I know I did. I found lifelong inspiration, and I heard lifelong wisdom. Gah! From beginning to end, it was All. So. Good.
Is it better to have one child?
If you are a blogger and have never been to a blogging conference before, Bloggy Bootcamp (the two day one) is the one you should do first. Cause I did it first, and it was awesome.
I have funny stories to tell you, and I promise they will come. I did some awkward things, you know, like I always do. I will absolutely shame myself for your amusement and giggling purposes. But for now, I'm all Anne-of-Green-Gables goopy, sappy, romantical for blogging.
So I'm just gonna pour out some love and tell you a tiny bit about the people who made my trip FABULOUS! Here's what I want you to do, if you don't mind. You don't have to, but remember, I'm like on cloud nine right now so humor me a bit.
Each day this week I'm going to introduce you to one or two bloggers who I personally met. I would really like it if you would click through to them and check out their fabulous sites! They are all different, so you'll get a taste of something new each day. My life is better because I met them and I read their blogs. So do it!
Today, I'm going to introduce you to my two roommates who I met for the first time ever at the conference. That's right. I slept with some people I didn't know.
I was a little worried that they'd be creepers. I was probably the creepiest person in the room. Huh.
This is Brittany from NaturallyEstes.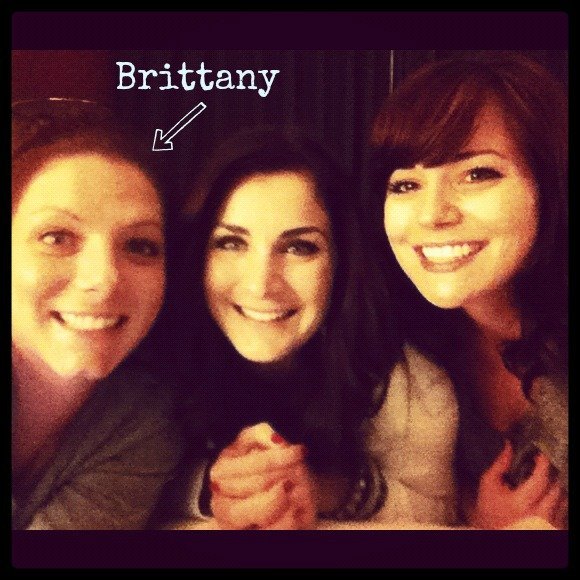 She is not a natural food or natural beauty or natural cleaning products blog. She just happens to be naturally hilarious. I'm pretty sure reading her blog will benefit your health in some way. Cause, you know, it's natural.
She has four kids and she's a hair younger than me. Ok, maybe a year. She lives in Texas and has this fabulous accent that is contagious. You know what I mean, right? I found myself trying out her twang and wishing I was born in the South.
Anyways, Brittany has a heart of gold. She's raising money this month to help free four women from the sex slave industry. If she meets her goal, she's gonna dye her hair pink for December.
Guys, she looks really good in pink, so let's help her do this. You can read her post here and watch a video where she explains the project in her adorable little voice. If you feel compelled to, I don't know, free someone from a life of horror—go ahead and donate! Forgo two Pumpkin Spice Lattes this month and break open some shackles.
This is Natalia from MaNouvelleMode.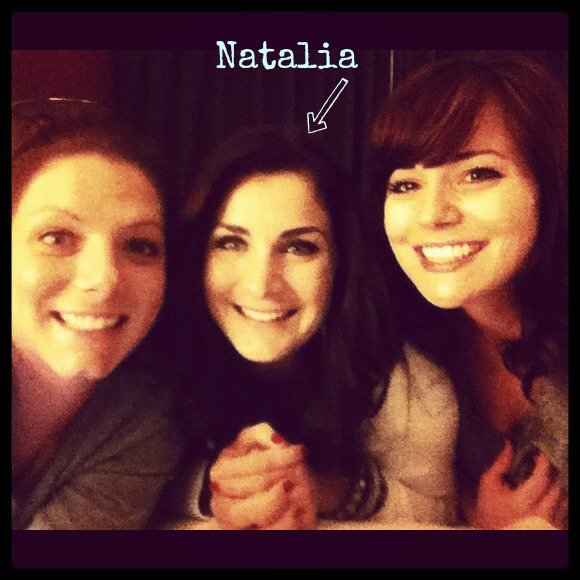 She's not French, but she lives there quite often. Huh? You say. Well, she's married to a Bahamian basketball player who lives in France for half the year. So. Cool. Yeah, it is as glamorous as it sounds.
If you like to pin hairstyles, beauty and fashion on Pinterest, Natalia is the person to follow. She has this gorgeous Disney princess hair and she does some pretty amazing stuff with it. I'm totally growing my hair out. I don't think it will look quite like hers, but never hurts to try.
She's fashionable, but approachable. Does that make sense? Sometimes uber fashionable people can be intimidating. Natalia is like one of those pretty Valentines-candy boxes: beautiful on the outside, delicious on the inside.
Ok, I meant for that to ring out like the shackles thing, but I'm not quite sure if it did. I mean to say she's sweet as a box of chocolates! There. Much better.
Natalia converted Brittany and I to lipstick.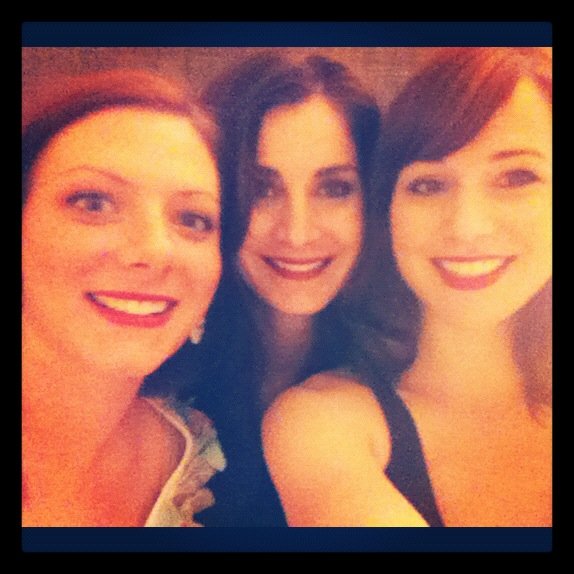 She has this giant bag full of colors (that she bought around the world) and she's not afraid to go out of the house with hot pink lips. We played dress-up a bit and I have got to say that wearing red lipstick is so much fun.
I tried to steal her tube of red but then thought better of it. She is, after all, 6 feet tall and could whoop me.
So. Go see these ladies and follow them! Cause it's really good to laugh and it's really good to wear red lipstick.