Happy Monday!
Today I am chipper because I know that the sun is shining and will be shining until 7 pm. Woohoo! Even though daylight savings throws a wrench in the early bedtime routine, I'm still happy it's here. With Coco in afternoon preschool we only have an hour or so to play outside before it starts getting dark. Poor Chaucer waits all afternoon to play with his sister and when she finally comes home, the fun is truncated by the gloomy dark.
Anywho, Daylight Savings means eternal afternoons on the playground and picnic dinners every night. Feeding my kids outside means the squirrels and ducks clean up after them. This means I'm a happy mommy and they are happy squirrels and ducks. It's a win win for everyone involved. How about you? Are you happy with the longer days?
Enough chit chat. Lets get down to business.
So, I've decided to start a new thing on this blog. Some of my favorite bloggers do weekly wrap-ups and I think I'm gonna follow suit. I often miss really great stuff throughout the week and the wrap-ups allow me to catch up and stay in the loop.
So here we go. I'm organizing it according to what I think you'll find the most fascinating. And yes, I'm going to use that word a bunch.
Favorite Fascinating Post: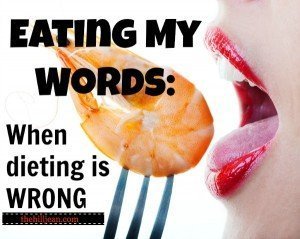 Fascinating Facebook Discussion:
Is it better to have one child?
What was the stupidest thing you ever did to lose weight?
Here are some of the answers. We've all been there.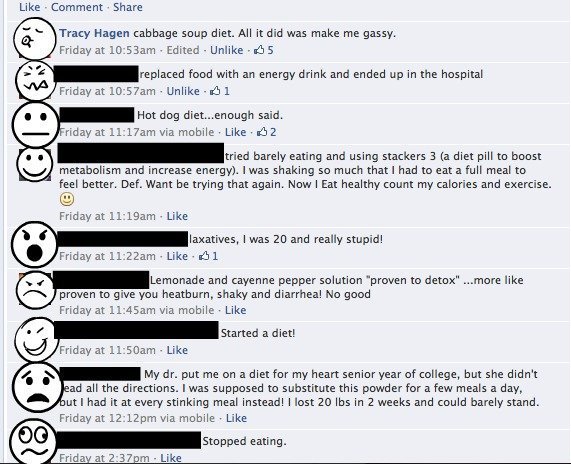 We have some interesting discussions on Facebook. If you haven't already, please give me your "like" and join in on all the fun! Just click the button below and you're good as gold.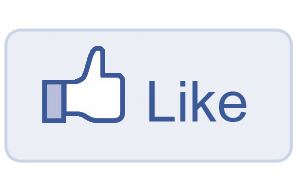 Fascinatingly Funny:
Fascinating Friends:
Ok, so seriously, this is the BEST birth story/birth post I've ever read. Warning: you'll probably want another baby after reading. From Bad Parenting Moments
Fascinating Pin:
I haven't been able to make mine yet, but I cannot get this DIY Photo Light Box out of my head! This tutorial is from Flax and Twine, a lovely design blog. I'm going to try and make one this week–I'll let you know how it goes!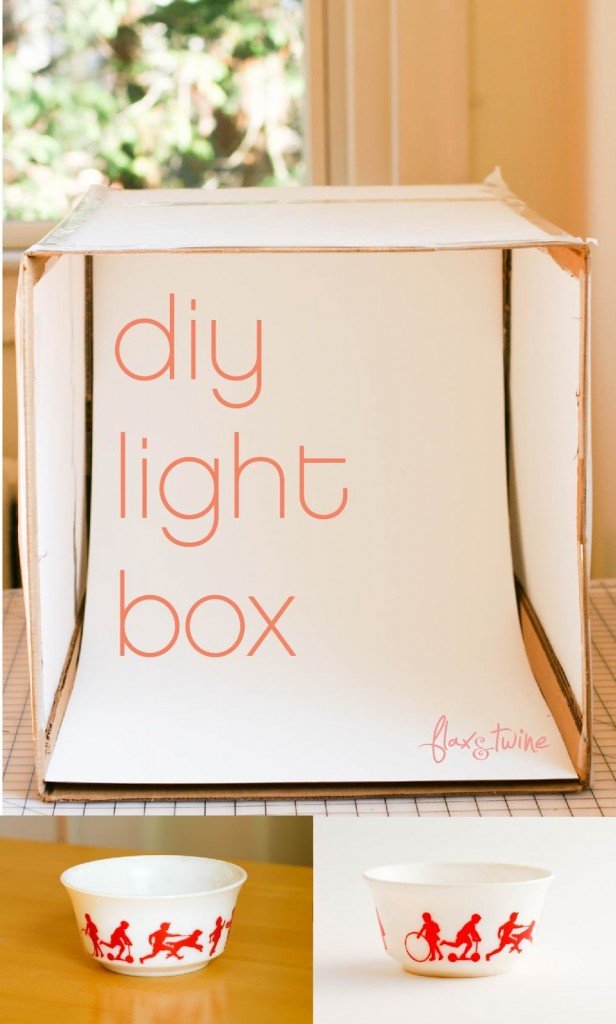 Follow me on Pinterest! I only pin stuff I really, really like. I promise. Click the picture below!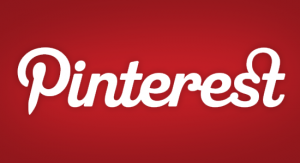 Fascinating Find:
So, the little dude has grown out of almost all of his pants. Those that still fit–have holes in the knees. I ran into Gap and splurged on this little outfit for him. I'm absolutely in love with these colored denim pants. I'll be going back to get some more, for sure.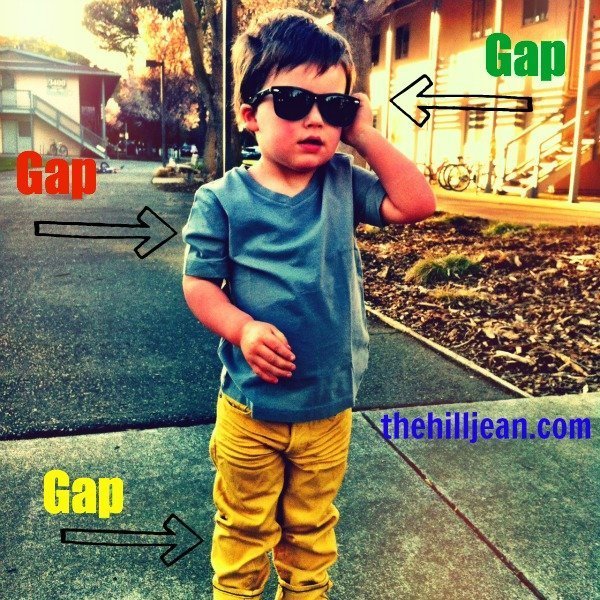 #FindingTheFascinating:
I've talked about this in the past–finding the fascinating in the mundane. I try to find something every day, but I'm actually not the greatest at remembering to upload photos. I take a zillion of them on my phone, but I don't always upload them on Instagram. I want to try and upload a #findingthefascinating photo every day this next week.
Wanna join me? If you use the hashtag I can find you and perhaps your photo will be the featured one next Monday! Follow me on Instagram @hilljean and tag me in your photo. I'd love to see how you find the fascinating!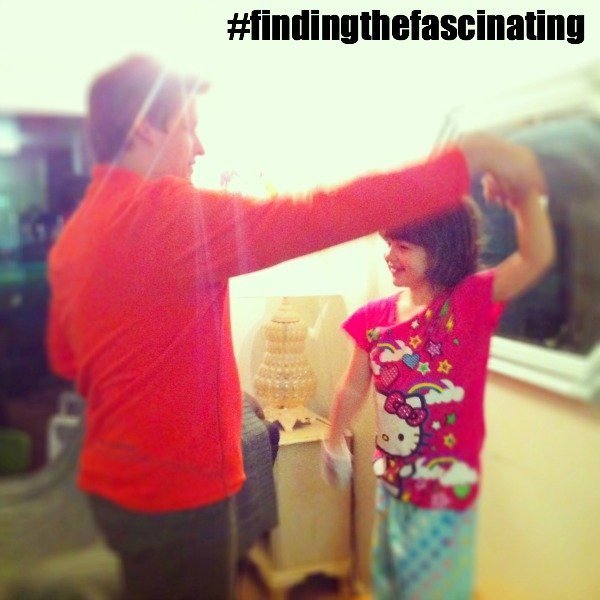 Matt and Coco have started this new ritual every night. After she gets her jammies on, they have a dance party. It's seriously adorable and I cannot help but think about her future wedding. I know these moments will flash in my mind as I watch them share the father-daughter dance.
Gah!!!! See? It's so important to find the fascinating. This is what we'll carry with us for the rest of our lives.
Now I'm going to go cry a river.
Here's to another fascinating week!!