You know what word is both fun and annoying to say?
Hankering.
You kind of have to curl your lip a bit like Elvis in order to get the enunciation correct. I also like to add a certain honking element when I use the word.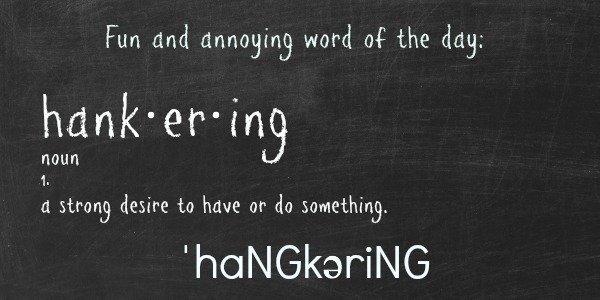 This week, I had a hankering. A honking hankering. Elusive, yet particular.
I wanted popcorn, and I wanted pecan praline pie. So naturally, I had to combine the two and make: Pecan Praline Popcorn. It's fun to say. Just try it.
Turns out, I'm not the only one with such peculiar hankerings. There are loads of recipes out there for pecan praline popcorn. And while I didn't want to reinvent the wheel, I also didn't want to completely copy one recipe. Cause where's the fun in that?
I sort of combined two recipes. Really, my tweaking was minimal. And while we're talking about tweaking, am I the only one that automatically thinks "twerking" when I see the word "tweaking?" Ugh. Thanks a heap, Miley Cyrus.
Alright, onto the recipe. I took this one from Epicurious.com and I blended it with this one from Food.com. Guess what? The result was FABULOUS!!!
I'm not going to take the time to re-write this recipe. Sorry. I'm too busy picking this glorious stuff out of my teeth. But I'll tell you the secret: I used BOTH apple cider vinegar AND baking soda. Either one of those ingredients wasn't on the other recipe, so I thought I'd live on the edge and use both.
I was mildly concerned that it would blow the whole thing up, but it turned out perfect.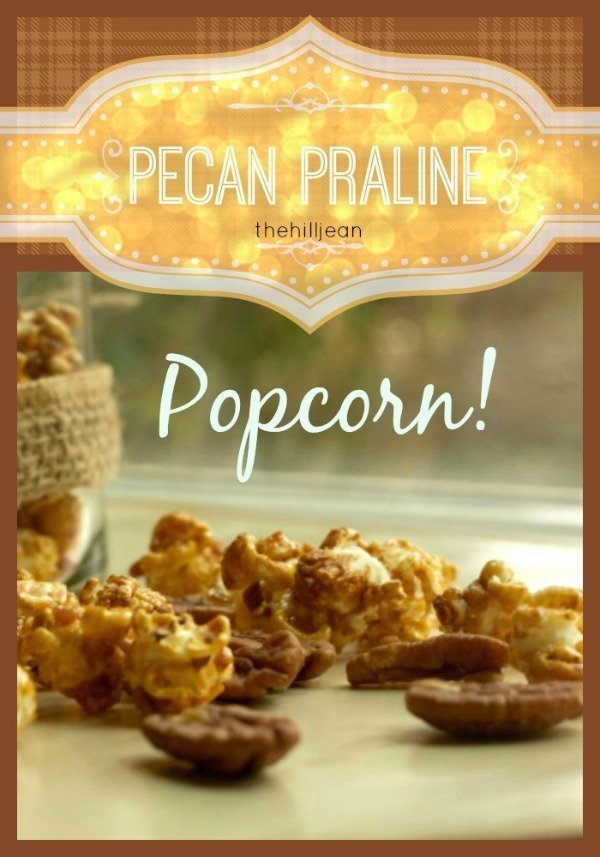 This just might be the thing I bring for the holidays. You want to bring something that people will talk about afterwards, and I'm certain this treat will keep 'em talking. Yum!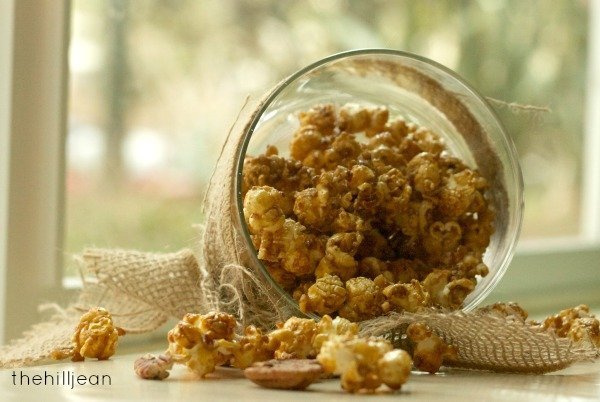 The pecans are diced up small, so they coat the popcorn kernels just like the top of a praline pecan pie. They're crispy and chewy at the same time. Think caramel corn, but a thousand times better.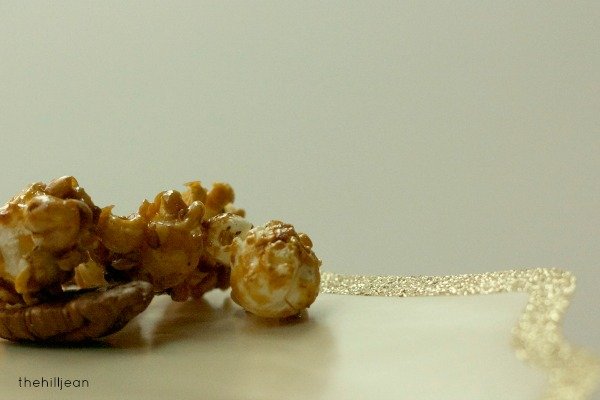 I read on the recipe[s] that this stuff will stay good for up to a week in an air-tight container. I'm just wondering—how it could last a week? We couldn't keep our hands off of it!
I believe it actually has magical powers. It can magically break your resolve to only eat a handful…and instead have four.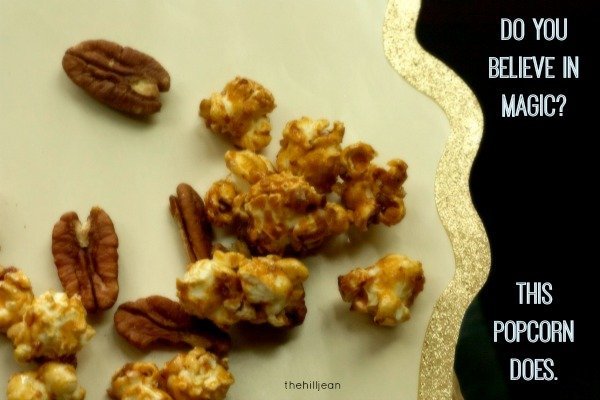 So tell me, are you hankering after it now? And also, what is your go-to snack to bring to holiday parties? I'd love to hear!