Living near the beach has many perks. But my favorite one, besides the weather, is that people want to come and visit us.
We also live close to a major airport and this too brings folks our way. Nevertheless, the beach remains a natural source of attraction and this summer we plan to manipulate the heck out of it to get people to come and chase the waves with our children so that we can finally read some escapist literature.
A few weekends back, several of my family members came down for a beach day. I thought this would be the perfect time to test out some delicious snacks I received from Taste of Nature. Taste of Nature makes these fabulous little bars that are jam-packed with nuts, seeds, and fruit.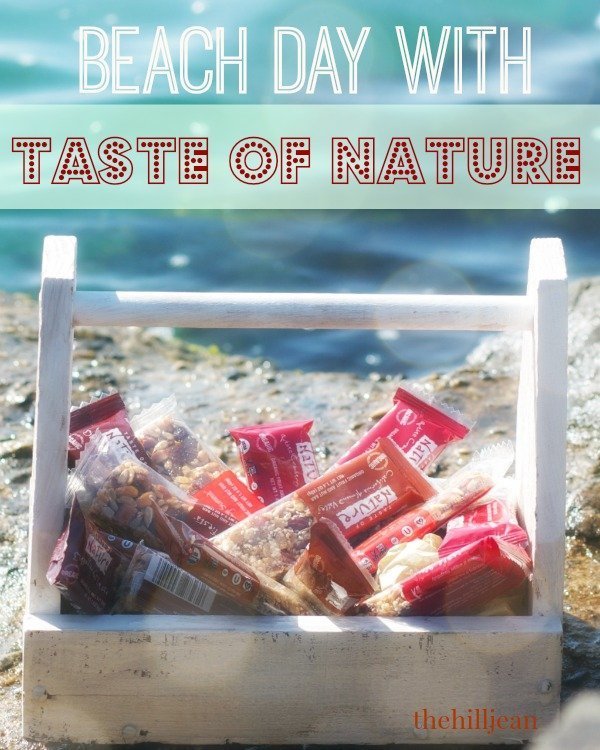 All of the ingredients are REAL. In fact, their slogan is Real Tastes Good. Their bars are gluten-free, organic, and non-gmo. Also, they are low in sugar and have no yucky fillers. Yes, these are snacks you can feel good about giving your kids–inside and outside the womb. These bars have been really nice to have on hand as a boost of protein and energy during these last weeks of pregnancy.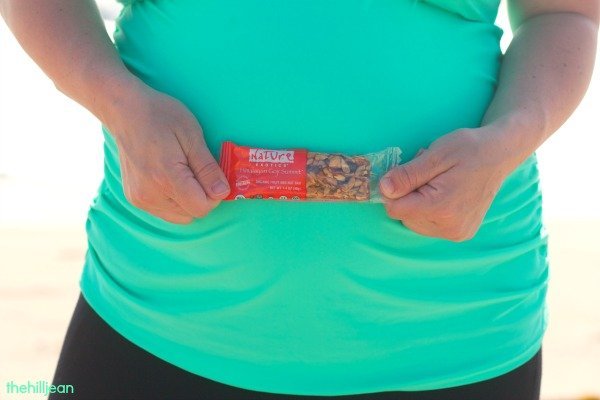 Taste of Nature sent me a box of goodies–a goldmine of snacks. We got to taste all the flavors: Brazilian Nut Festival, California Almond Valley, Quebec Cranberry Carnival, Canadian Maple Forest, Himalayan Goji Summit, and Persian Pomegranate Garden. My kids LOVE the Persian Pomegranate Garden bars, and I flipped out when I tasted the Canadian Maple Forest.
Is it better to have one child?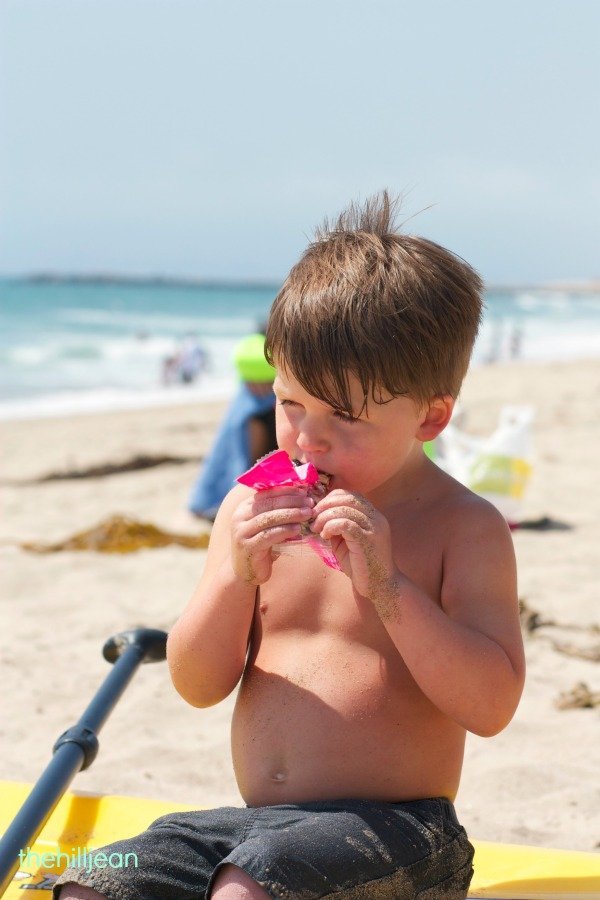 Actually, most of us agreed the maple was our favorite.
My dad is one of those people who could spend hours at a farmer's market or a whole foods store. He loves eating raw, and because he's a super active dude, he looks for things to sustain him on hikes, bike rides, and backpacking trips.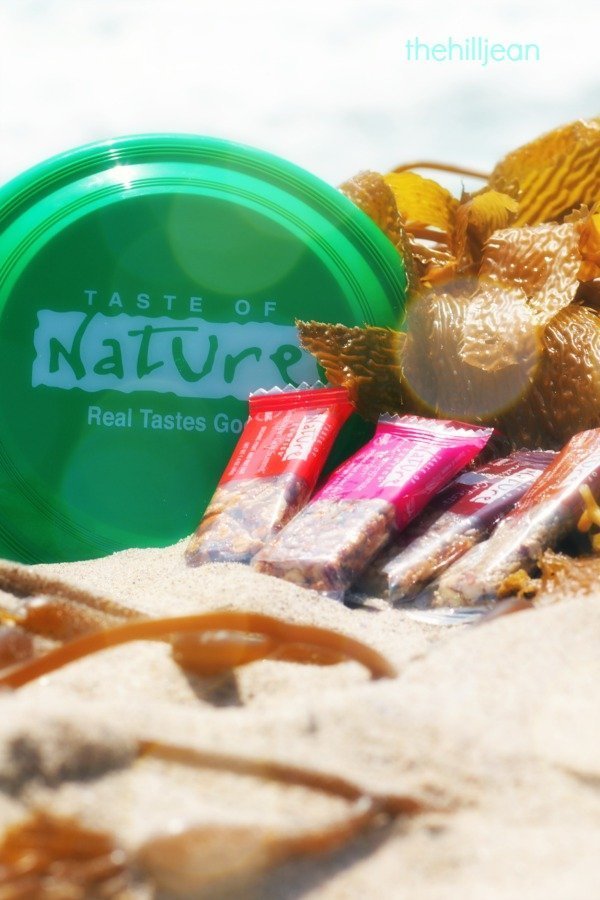 He kinda sorta squealed like a child when I showed him the collection of bars from Taste of Nature. He immediately ate about three of them, and then proclaimed the bars perfect for his Century ride on Father's Day.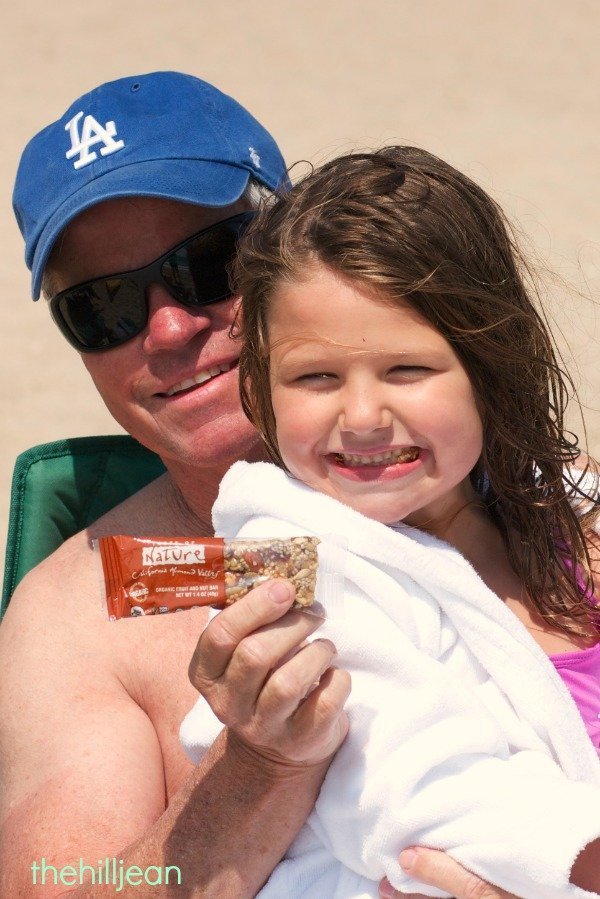 Yes, my dad will ride 100 miles on his bike just for kicks.
Our beach day was pretty packed with activity. My brother and Matt took out some paddle boards, and the rest of us had first-class entertainment watching them struggle to stay upright.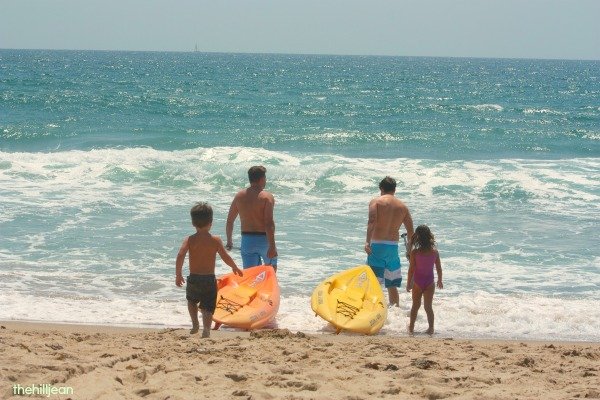 Paddle-boarding in the ocean is a serious sport. But its also seriously funny to watch. I highly recommend it–the watching part.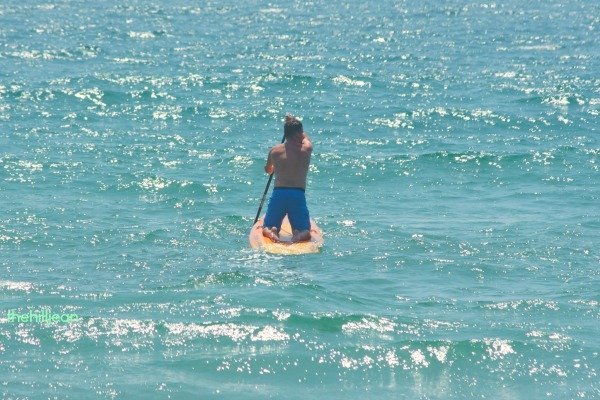 We did just about every beachy thing you can think of. Well, I mean they did.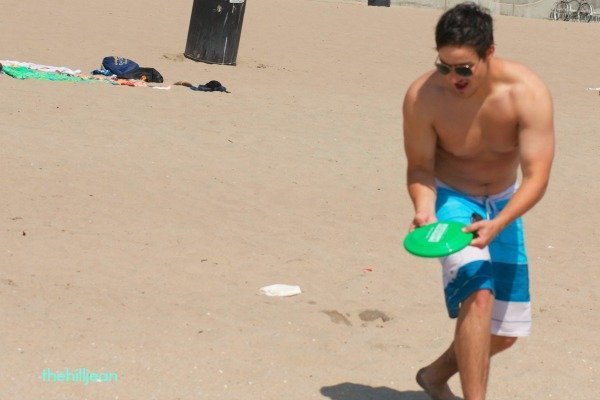 I sat around and took pictures.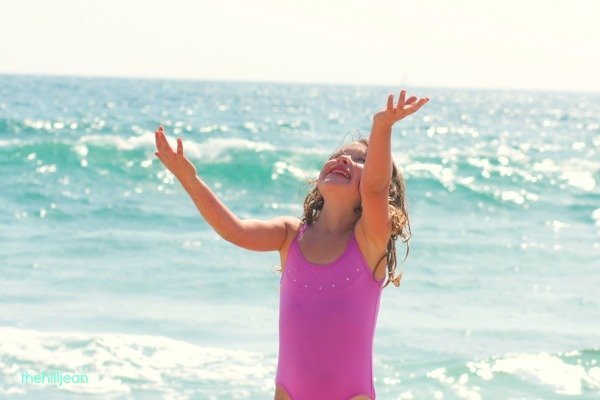 I'm definitely looking forward to being a more active participant of the beach once this baby pops out.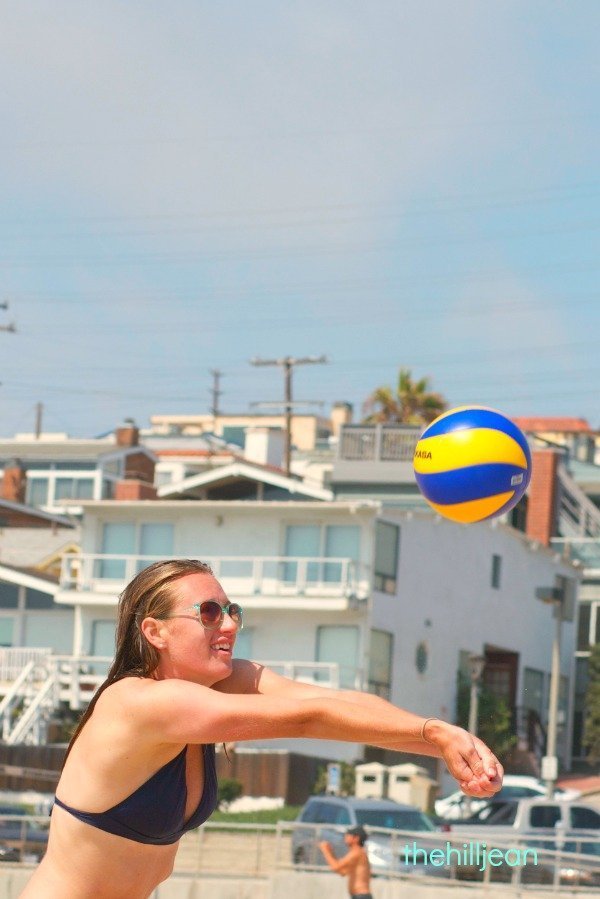 I like to think I'll be like my awesomely athletic sis-in-law once my body allows me to move around a little more. But the truth of it is, the only way I'll really be like her is in this way, and even then I won't look as cute.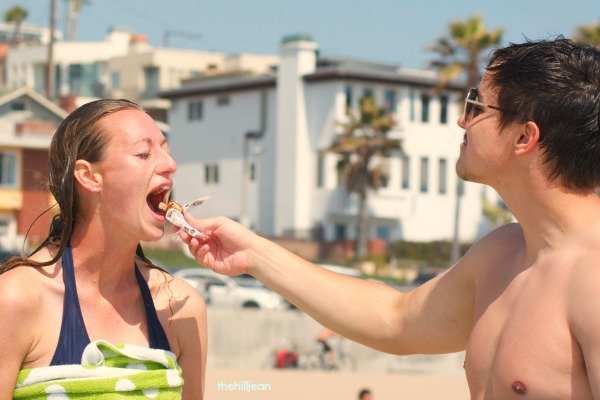 One thing is certain, I will continue eating and buying Taste of Nature bars for myself and family. These guys are good. Also, I found out they are available at both Lassens Health Foods and–Costco! For a complete list of retailers click here: Where To Buy
For $1.99 per bar, and loads of pure ingredients, I will definitely be purchasing these soon. The husband approves ????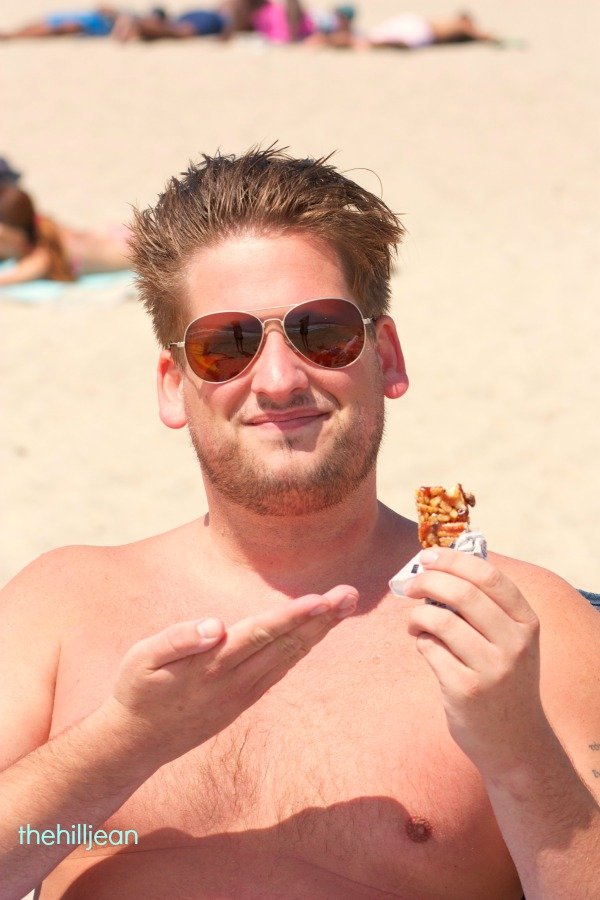 You can like their Facebook, and follow them on Twitter, Pinterest, and Instagram.
I was selected for this opportunity as a member of Clever Girls Collective and the content and opinions expressed here are all my own.