So today is Coco's sixth birthday. Cue the weeping and "time goes too fast" sentiments.
I'm pretty stoked at how this little girl is turning out. I don't mean to brag, but I'm gonna brag. This girl has a lot going for her. I mean, the fact that she was able to bypass the Elsa costume and create her own fashionable witch ensemble speaks volumes, right?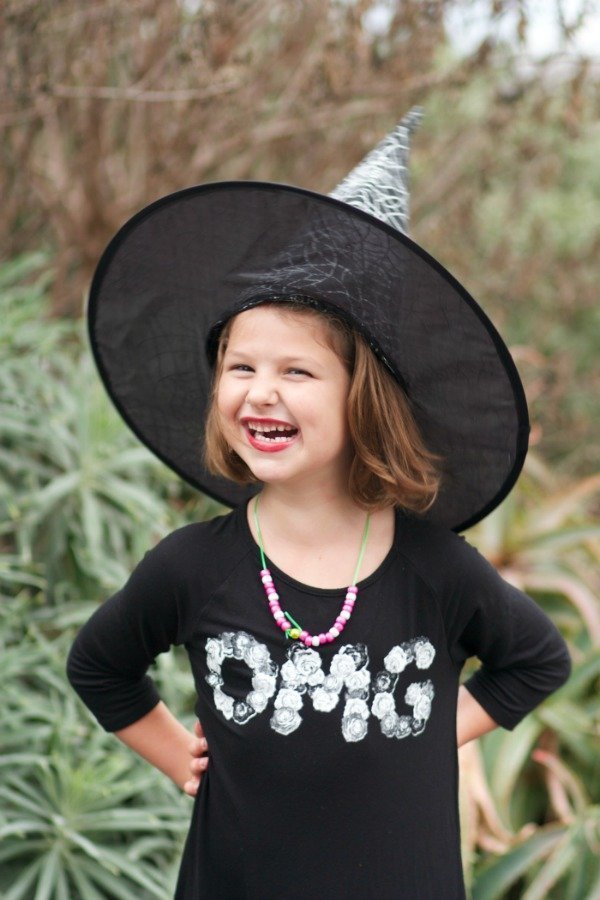 Also, this little 6 year-old has got some great negotiating tactics. I bought some napkins the other day and for whatever reason Coco deemed them the perfect canvas for a series of letters slipped under my bedroom door. She wrote these all by herself, and so I have translated them for your pleasure.
My favorite is how she writes "actually": achlee. I mean, makes sense, right?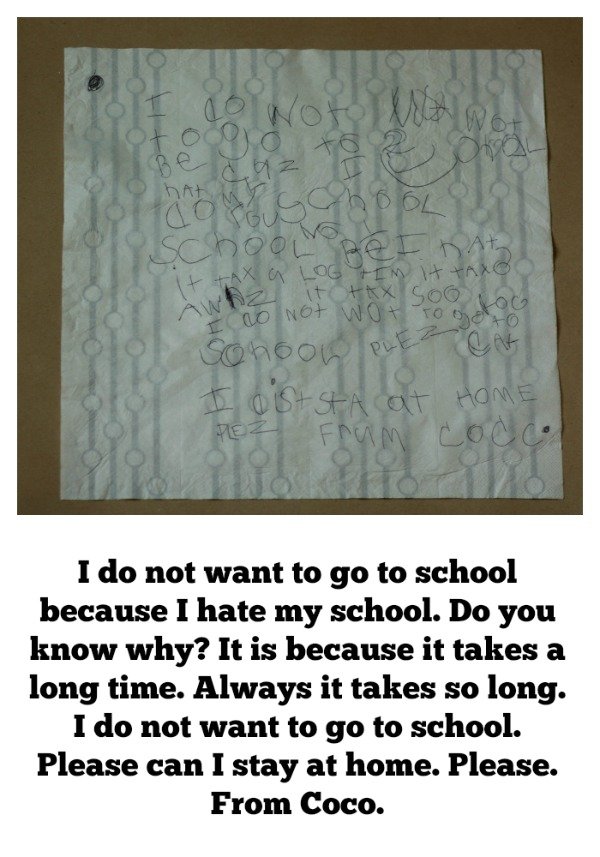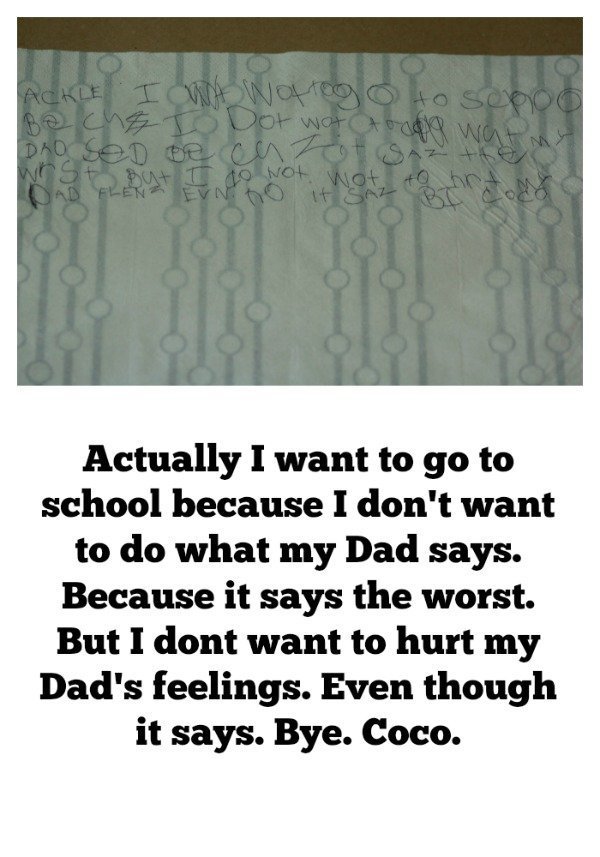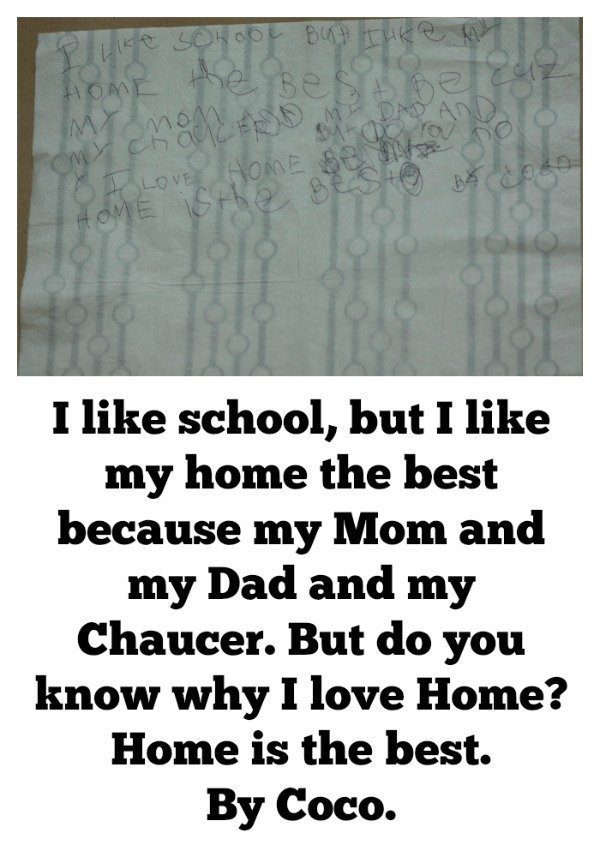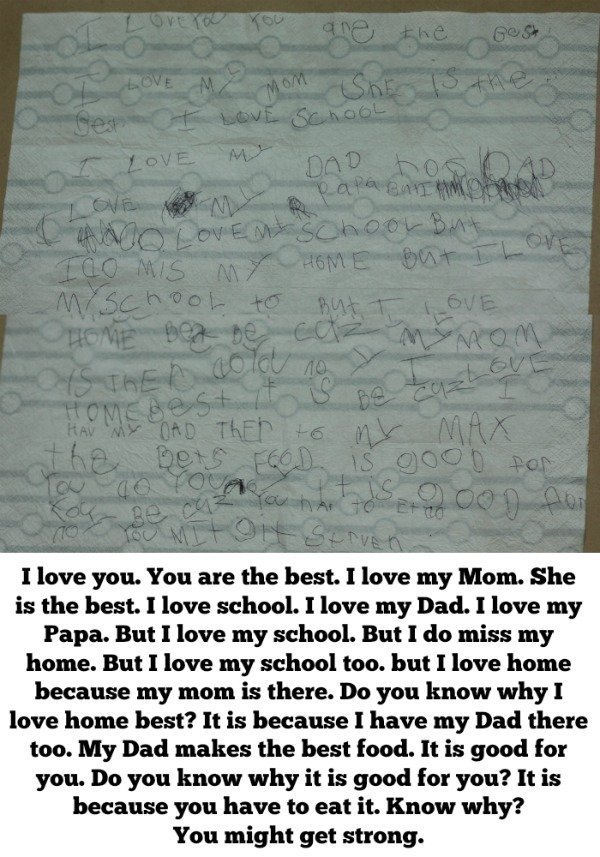 And with that, Coco decided that she better go to school. What I love about these letters, besides the fact that they are written on napkins and full of adorable spelling errors, is that they are a reflection of her thought process. I love that she started with hating school and ended with eating food to get strong.
Happy birthday, sweet girl. You are such a fun little person.