It's a good thing I have RA, folks. Otherwise I would have made ya'll look bad with my mad homemaking schools. The RA slows me down, and therefore, takes me out of the competition.
Because the world only needs one Martha Stewart. Or at least that's what God told me. A few years ago (seriously, LOOK at this post! What happened to that life? Waaaa!)
But this week—has been a good week for my RA. I don't really know why except that RA is a random beast that rears it's head at the most unexpected times. And then, every once in awhile, it takes a nap and gives you a break.
So the last two days, I've been that mad Martha type that I would have been had it not been for RA. Or two kids. HA! See how I can blame RA for everything? It's like a constant PMS card.
"Sorry, can't do that today. My RA is flaring." muahhahaha.
Anyways, enough griping. My point today is to brag, not complain.
I want to show off a few cool things I accomplished while RA was lurking in the cave. Beware: it's pretty menial and boring for most of you. But for me, it was an accomplishment.
Is it better to have one child?
Ha! There's that RA card again…See how seamless it makes my excuse appear?
1.) Homemade baby food. This is something I started a few weeks ago. I finally got it together now that Chaucer is a month away from being a year old. Oh well.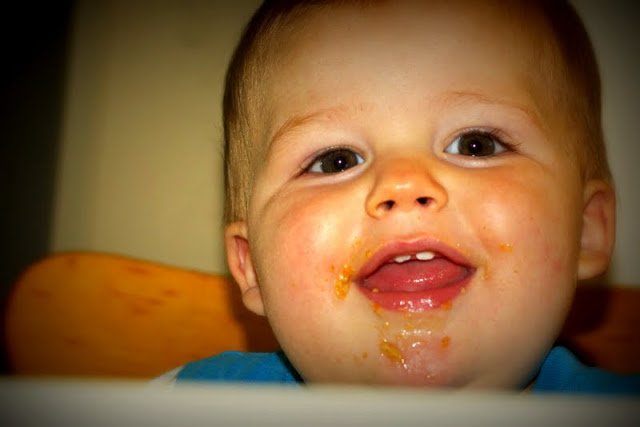 Yummy…er, gross? Cute? Yes, cute.
2.) Figuring out what cleans my floors and actually cleaning them! Move over Swiffer. Vinegar is cheaper and works much better than you with all your fancy bells and whistles. I do like your commercials, though. Well, the old ones, that is.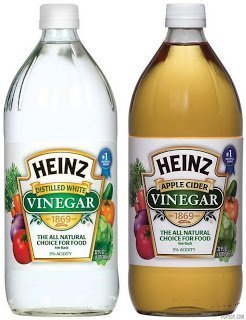 I don't really get this whole "personified dirt thing." I just like the good ol' "Baby come back!" with the mop.
That was a tangent I could stay on for a while.
And I cannot believe I'm blogging about vinegar…but I was pretty thrilled that I got around to mopping my floors!
3.) Freezer food. Not only have I been making baby food for Cbud, but I've been throwing stuff in the freezer for the rest of us. It's made life waaaaay easier. Some of the things I made in the last week are:
Corndog Muffins–um, these are the best idea in the world–and I made them pretty dang healthy. As healthy as anything with the word "dog" in it.
Chicken and Veggie Enchiladas–yah, made that one up myself. Told you I'm Martha.
And these.
These.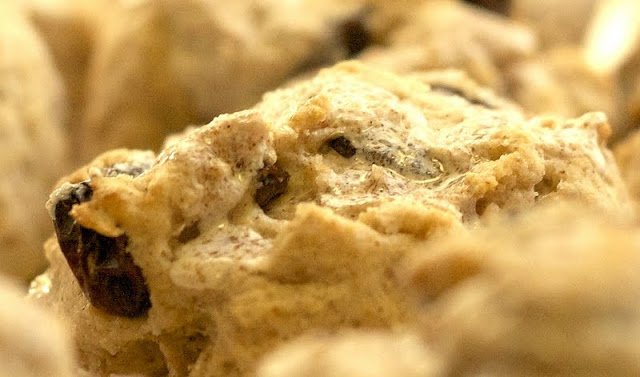 Yum. I think they will be the perfect breakfast. Or lunch. Or snack. Whatever.
Oh? What are they? Cinnamon Raisin Biscuits. Not too sweet, not too biscuitty, just right.
Unfortunately, I just realized that my picture might not convey the appropriate deliciousness. Do they…look like petrified insert-what-you-will right here? I don't know. My moment of food blogging is over.
****
Ok, so that's all I really have for you to show off. Now that it's all up there I realize it's not a whole lot. But! Next week will mark the year anniversary of moving to Davis. I cannot believe a whole year has gone by that fast. I also cannot believe how different this place looks. (More on that next week…)
I mean, I didn't have this guy when I moved here. He was with us, but not really "with" us, if you get what I'm saying.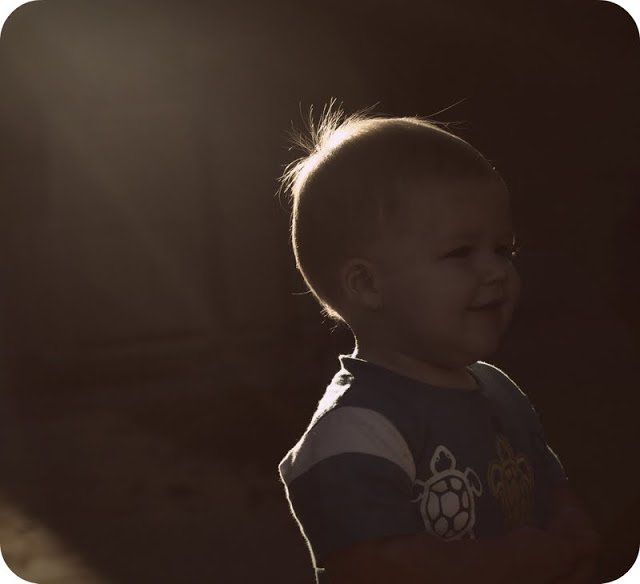 What would I do without that little cowlick?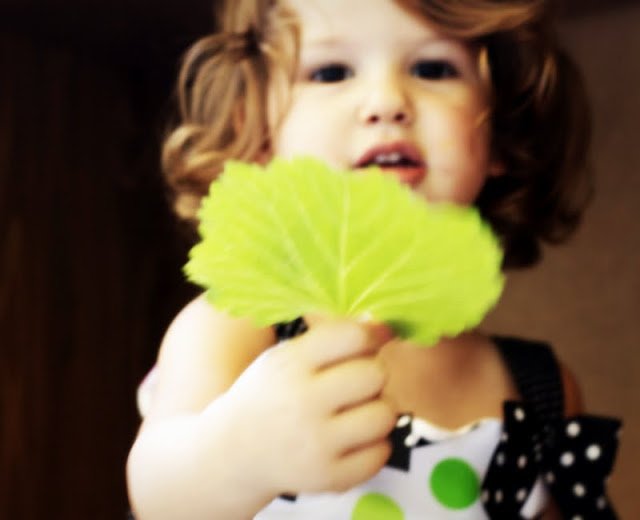 Welp, that's all I have. I'm pretty tired now *cough* RA card.
????