Last week Socrates completed his first week of teaching his Introductory Logic and Philosophy class. I'm married to a professor, ya'll. I really need to get my butt in there next week and make sure all his lady students know he's married to me.
The one-legged wonder. The hot gimp. The arthritic bombshell.
Hahaha. I couldn't resist. But seriously, I gotta scope it out. You know how dumb freshmen are with cute profs. Not that I would know anything about it. I was too obsessed with Socrates back then to give a hoot about bearded intellectuals with mismatched socks.
Funny how things work out…
Anyways, to celebrate his first week we went on a little family excursion to San Fran. It was the first real family day we've had all summer. Between him going to Europe, me having surgery, and hanging out with extended family for over a month, we really haven't had quality time with just the four of us.
Because I DON'T count all those 5-7 hour drives as quality time. Hard to really appreciate your kids when they're screaming and you wanna jump out of the window just to shut out the constant noise.
The horror. The horror.
We didn't do anything fancy. We went to a park…which is a tad ironic considering we live in a park. But the kiddos loved it and I fell in love with the landscape of San Fran. So beautiful.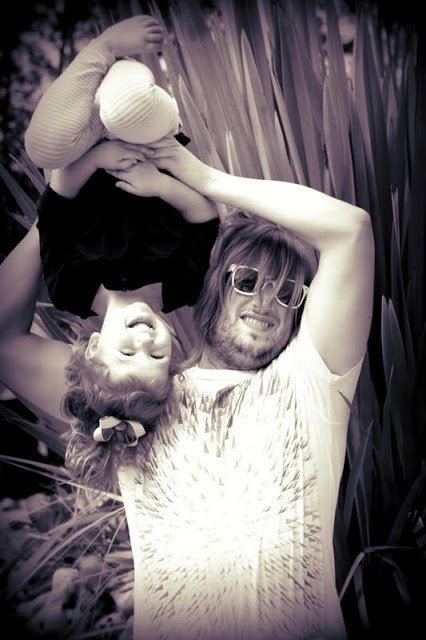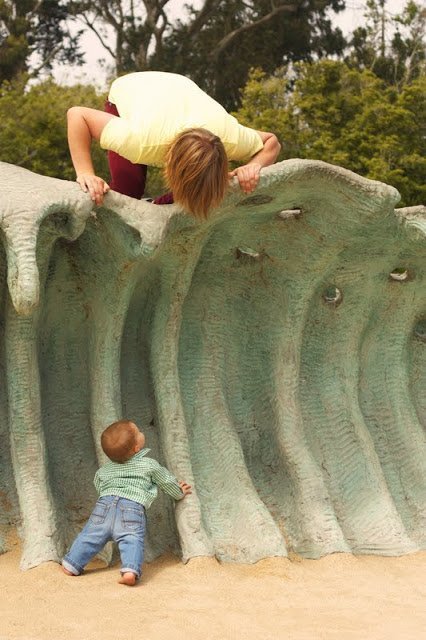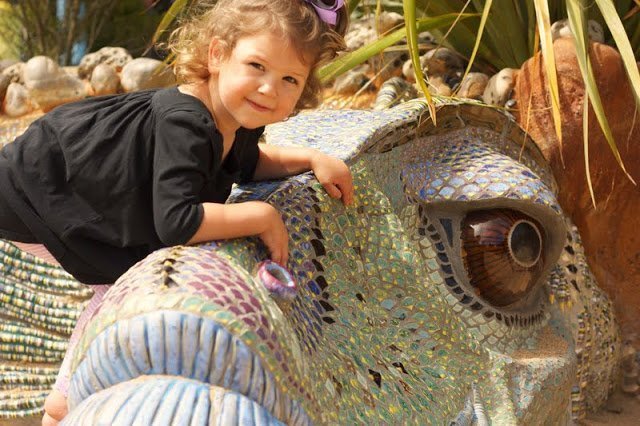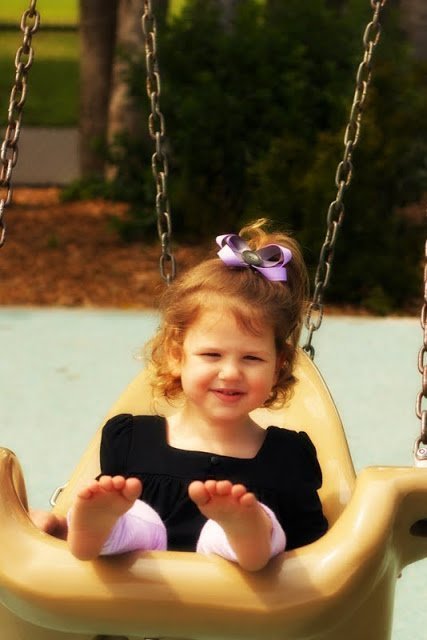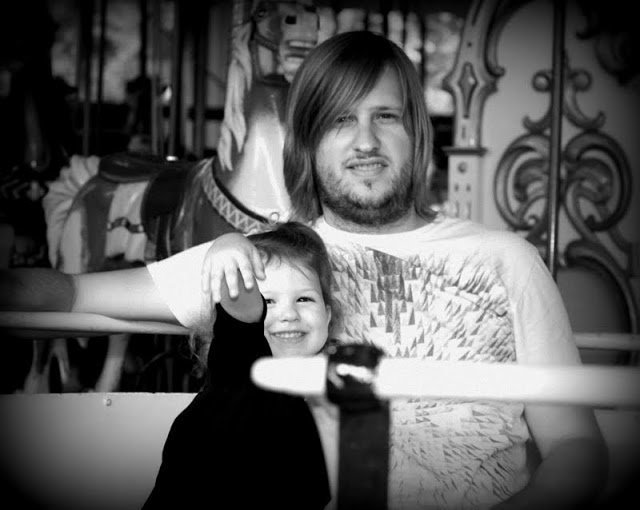 After a few hours at the park we went to Fisherman's Wharf and scavenged around for the best clam chowder we could find.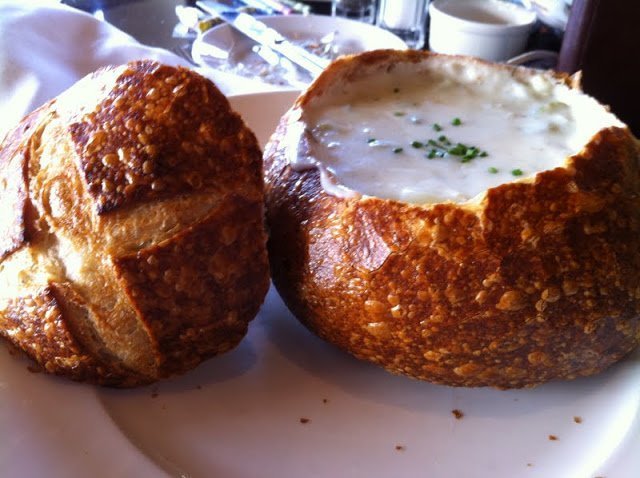 I think we were successful ????
And then we found these cool hats and Coco wouldn't cooperate. This is when the Christmas card family image we had going started to dwindle.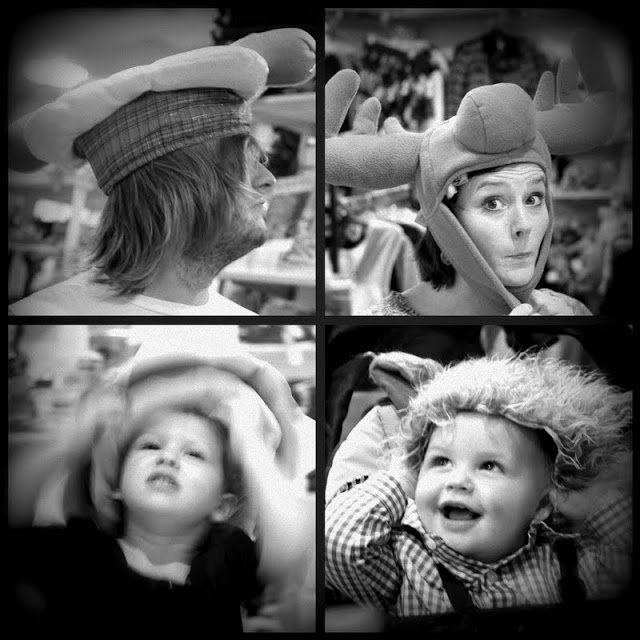 There was a meltdown.
Things were broken.
Store owners lectured me and I couldn't remember my list of things to say when people try to lecture me on parenting.

But, overall, we had a fantastic day and the professor and I are pretty confident we make awesome kids.
P.S. In case you read yesterday's post, Coco is still sick. I let her play with my phone on my bed and she passed out. That's when I found this.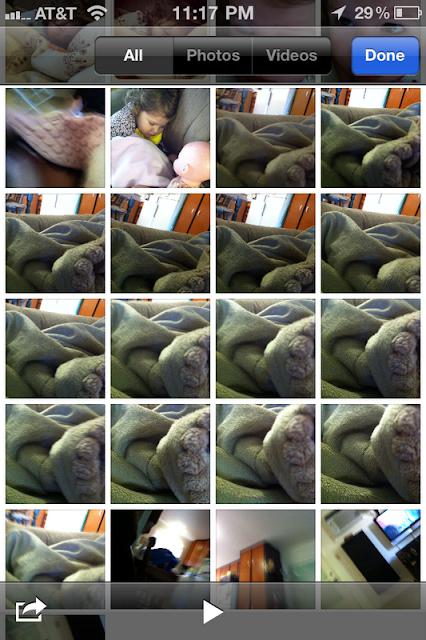 A pretty accurate picture of what her day looked like from her perspective.