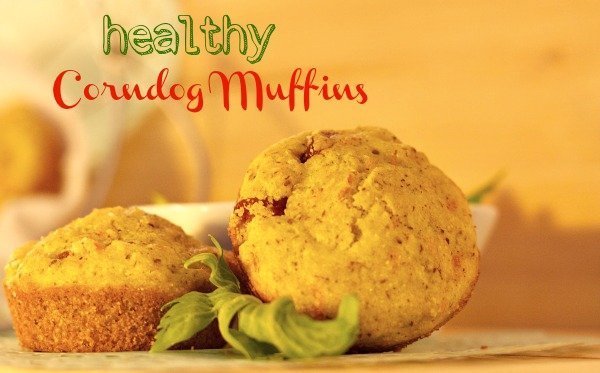 Do you have picky eaters? Me too.
Coco pretty much won't eat meat unless it's a hotdog or in spaghetti. She does like salad though. And rice. But not beans or cheese or peanut butter. Grrrr.
Chaucer, on the other hand, eats a turkey sandwich for breakfast every morning. He'll gobble up any type of meat or fish. Homeboy loves bacon and shrimp. He does not, however, really dig vegetables.
Occasionally, he'll consume an absurd amount of broccoli accompanied by spicy hummus. But that never ends well.
Then there's me. I like pretty much everything, aspire to be healthy, and am a sucker for easy. Oh, I also get a special kick out of sneaking vegetables into my kids' food. Muahahaha!!!
And yes, you would be right in assuming I don't get out much.
Anywho, I found a recipe a year or so ago for Corn Dog Muffins. My kids loved the little sinkers and I loved the ease of a 30 second lunch.
And then I got a little wiser and figured out how to totally fool my children and give them brain food. As long as you're under the assumption that kosher-all-beef-hot-dogs are healthy. (And yes, I know hotdogs are not a choice source of protein but I got PICKIES!!)
I wanna share this gem with you. They actually taste delicious. My husband gobbles up about five at a time. My kids can go for two. I'll never tell you how much I can eat with a dollop of spicy mustard.
I love them because they give my kids a serving of vegetables, protein, fiber, and fatty acids to boot. Bam! Healthy Corn Dog Muffins, yo.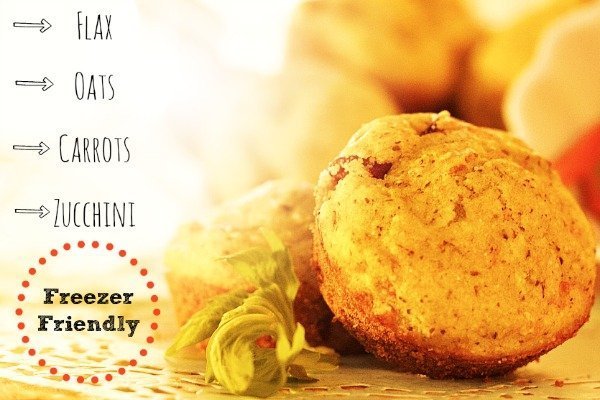 :
Ingredients
1/2 c. Olive Oil
1 c. milk
3 eggs
2 T. honey
1 c. grated carrots
1 c. grated zucchini
1 1/2 c. cornmeal
1 c. flour
1/2 c. ground oatmeal
1/2 c. ground flax seed
1 1/2 t. baking powder
1 t. salt
1/2 t. baking soda
1 t. ground mustard
5 all-beef hotdog wieners diced
Instructions
Whisk olive oil, milk, eggs and honey in a small bowl. Set aside.
Grate carrots and zucchini. Set aside.
Blend oats and flax seed until completely ground.
Combine oats/flax, cornmeal, flour, baking powder, salt, baking soda, and ground mustard. Add in the milk mixture and vegetables. Mix thoroughly and add in hotdog wieners.
Pour batter into lined cupcake sheets and bake at 400º for 12-16 minutes.
3.1
http://thehilljean.com/2013/09/healthy-corn-dog-muffins.html