You guys. My birthday is this week.
I'll be 30.
Mmm hmm. Not gonna say much more about that except–I want to be happy with this milestone. 30 isn't old. 30 isn't 20, but it's still not old. No. I want to be happy and thankful and full of inspiration for this birthday.
And since I'm still dealing with a food hangover from Thanksgiving, let's just call today a thankful day.
Alright, disclaimer? Coco gave me the idea. She started writing on a napkin again, and had to be all darling and sweet. Napkins just bring out the best in that girl…So now I need to hop on that thankful wagon and celebrate my blessings:
~Thankful~
1.) I'm thankful I found my soul-mate at an early age. Sheesh. I'm so glad I didn't have to go digging through dating sites or hit up a bunch of single's events at a church to find my guy. Nope. I found my gem in Spanish class and made him marry me before we could even legally drink.
*Also I'm thankful that he sometimes lets me sleep in. He didn't today–which was lame, but I'm still thankful for the times that he does. ahem.
2.) I'm thankful for books. God has created so many wonderful things on this planet–but something I enjoy more than almost anything is a really good book. Which means I'm thankful for writers. Brilliant writers who inspire me, move me, and make me a better person.
3.) I'm thankful for my family. Yeah, yeah, yeah. We've all said that in the last week (or most of us did, anyways). But I have the coolest little kids, and beyond that I have such wonderful parents and in-laws. I'm lucky because I have friends within my family. This is something I hope for with my own children, and why I'm trying to raise siblings as friends.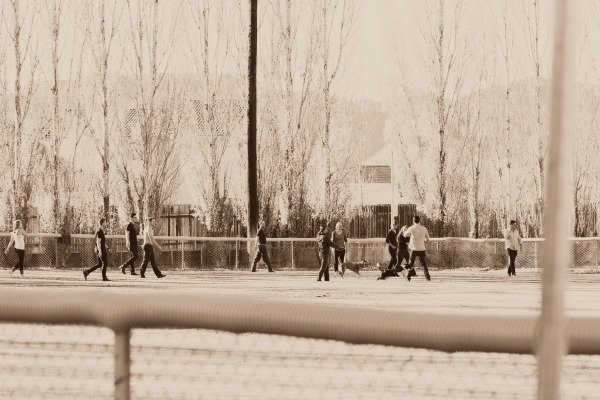 4.) I'm thankful for social media. If I wasn't already happily married, I would totally turn to social media for a mate. I've made friends there. GOOD friends. Social media has provided me with amazing support, inspiration, and accountability. There are those who lament the rise of social media, and the decline of "real-life" interaction, but you know what? Social media is there for the lonely. And the creepy, but whatever.
5.) I'm thankful I have the world's easiest baby. Seriously? I lucked out, you guys. Except he's been a little constipated lately. That's no fun–his farts stink–but, I'm still enjoying the world's easiest baby.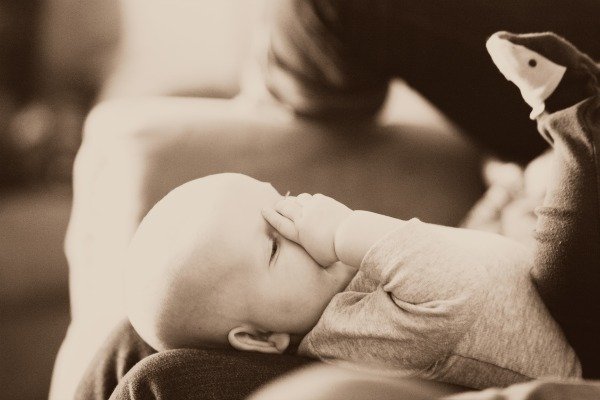 6.) I'm thankful for RAIN. Finally! SoCal needs it–and I really needed a change in the seasons. So thanks, God, for rain on my birthday week.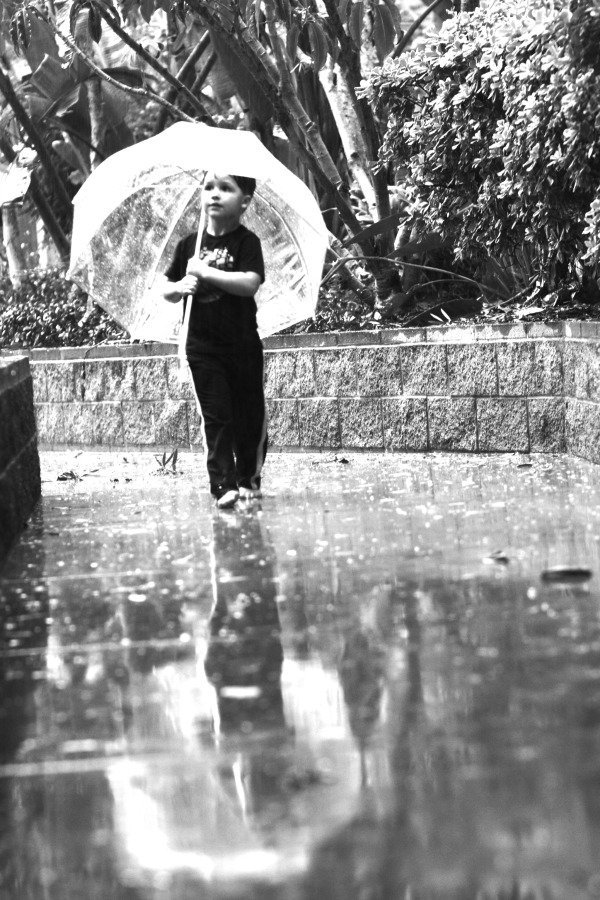 What are you thankful for?