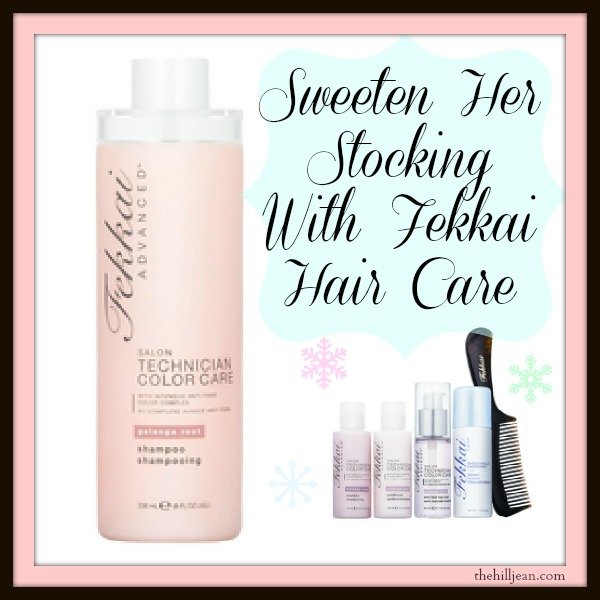 My husband tells me all the time that I am high maintenance. I mostly agree with him. But I have justifiably GREAT reasons as to why I am high maintenance.
…
I will not suffer you with the whys and wherefores. But there is this one thing I HAVE to have: great hair products. I have a perfectly good reason:
I want to have great hair. I cannot get into the salon as often I'd like, so I have to maintain my style for a long time. How do I keep up my color and style? Great hair products.
Is it better to have one child?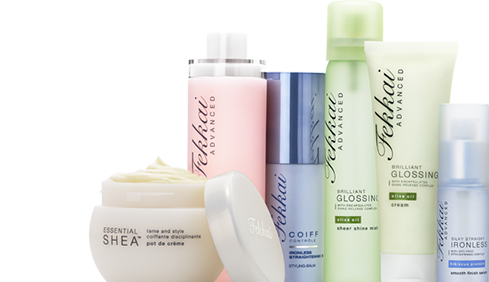 I have my usual salon brands that I hoard and eke out as long as they'll last. Sometimes I run out before the next rip to the stylist. This one time ran out and went to Target in search of a GOOD shampoo. The good stuff at Target is way overpriced (no offense, Target–I give you guys so much business you don't even have to worry). I zoned in on the travel-sized options and thought I'd give a new brand a whirl.
Actually, it was the smell that sold me. Fragrance is so very important when it comes to shampoo. Oh wait, is that another tally for my high maintenance-ness? Well. Who wants a stinky head? I certainly do not.
Anywho, I bought a travel-sized shampoo and conditioner of Fekkai Salon Technician Color Care. At $6.50 a pop (for travel-sized) I reckoned it would be good stuff.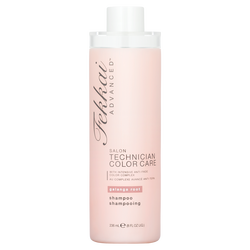 It wasn't just 'good.' Guys, this stuff was amaze balls! I always purchase a color care shampoo. Color shampoo is so important to keep the color vibrant and glossy. Fekkai's product scores in vibrance and glossiness. It also styles really well. Sometimes a shampoo will smell great and feel good, but when you go to style your hair it's dense and tacky. I want my hair to feel CLEAN after I wash it. I felt as if Fekkai got my hair really clean and styled wonderfully.
Now. Why all this talk about Fekkai? Well, for one, this is a sponsored post. Ha! But for two, Christmas is JUST around the corner. Wanna know what makes a killer stocking stuffer? Shampoo. Makeup. Lotion. Socks. Chocolate. Money. But I'm getting ahead of myself again. Hairspray is another great stuffer. I have not personally tried Fekkai's hairspray, but if its anything like the shampoo and conditioner then I know it is top shelf.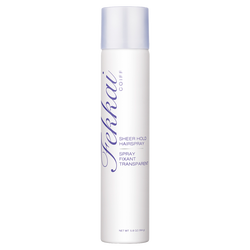 If you want to make a stellar stocking (and yes, that alliteration was on purpose) then I suggest you check out some of the deals going on right now for Fekkai! The P&G eStore has put together some great deals for Fekkai products and has made it even sweeter by tailoring deals for stocking stuffers!
Use the code HEADBAND for all purchases over $50 and you'll receive 10% off PLUS a free headband!
Guys, this is a good deal. You could get multiple items for yourself, a stocking, AND a headband to boot!
Head over there now and check it out!