I've always loved It's A Wonderful Life. I relate so much to George Bailey and his crazy family. That film is just chalk full of real-life goodness.
George and Mary's romance starts out so adorable, and the first time we see how much George loves her is when he says those memorable and preposterous words:
"You want the moon? Just say the word and I'll throw a lasso around it and pull it down. Hey. That's a pretty good idea. I'll give you the moon, Mary… [T]hen you can swallow it, and it'll all dissolve, see… and the moonbeams would shoot out of your fingers and your toes and the ends of your hair…"
As goofy as it sounds, George Bailey wants to illuminate the love of his life. He wants the world to see Mary as he sees her—glowing and radiant.
I identify with George's desires more as a parent than a lover. Sure, I want every thing for my husband. I want success for him; I want acclaim for him, and I certainly want the world to see it. But I don't feel that I have to fight for it on his behalf.
My children, on the other hand, require my work. I want to give them the moon. I want to give them everything, in fact, and how I accomplish this is a daunting task.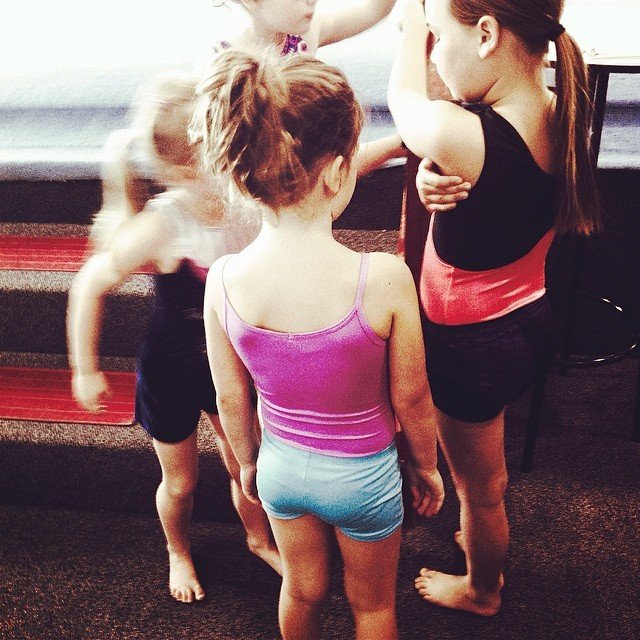 Is it better to have one child?
"What do you want to be when you grow up?" I ask them at night.
Whatever their answer may be, they will not get there on their own. I hold the rope and it is up to me to lasso that dancing moon and place it within reach.
As a mom, I find myself frustrated that I cannot simply hand my children their success story. They wouldn't be a "success" if I orchestrated every agonizing detail to put them there.
They have to struggle.
I'm learning that this is the hardest part about being a parent: watching your child struggle, and knowing that they need it.
Sometimes the struggle is too great a force and the child ought to be removed from a difficult situation. I found this out when I put my daughter in T-K last fall.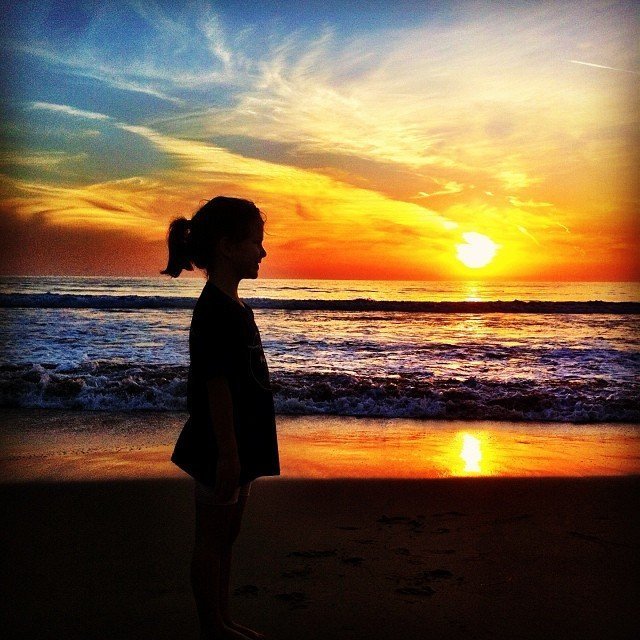 Sometimes the struggle is necessary in order for them to progress beyond their current state. But always, always the struggle is unpleasant for me to behold.
I would probably do anything to lasso the moon for my kids. Like George Bailey, I want those moonbeams to shine out of their fingers and toes. I want them to radiate the moon's glory. And I want everyone to see them shine, because that is how I see them. But the price is often my sacrifice.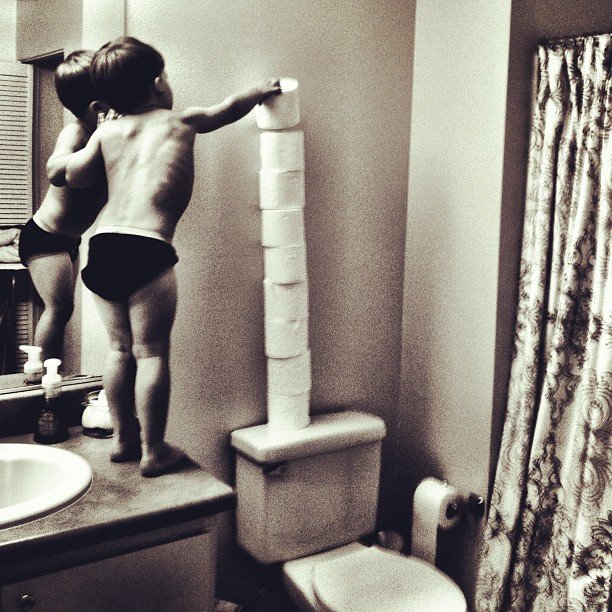 Not stepping in and taking over—this is the part about parenting that is kept secret. Because how would you understand it unless you were already a parent?
Over the next few weeks, I'd like to share with you what is on my heart regarding three things: fears, peers, and cheers. I know. Cheesy rhyme, but I wanted it to be memorable.
This isn't going to just be all me, FYI. I'm no expert. I'm just a mom who is trying to figure it out. And I know you are too.
So what I'll be doing is sharing personal experiences and expert advice (from real experts). I hope to give you (and me) tangible tools to lasso that moon for our kiddos.
I'm figuring this out alongside you, and I would love for you to share here. I need to hear your voices. We're all in this together, and we all want the same thing, right? So join me each Monday for the next few weeks and discuss how to lasso that darn moon.