At 30 years of age, I've been all over the map as far as health goes. I have been vibrant, plump, and thriving. I have been diminished, thin, and failing. I have been pregnant and swollen. I have been post-partum and sagging.
And while there is a happy medium somewhere in between all of those states, I have come to realize that I'll never be exactly where I want to be.
No matter how healthy I am there is always room for improvement in some way. For example, when I was "vibrant, plump, and thriving" I wanted to lose the extra ten pounds that pushed me over into plump-ville. When I was horribly sick with rheumatoid arthritis, I wanted nothing more than to go back to plump-ville and feel alive again.
Now, I'm at a place where my body is healthy and I am enjoying the process of becoming stronger. I am not plump. I am not rail-thin. I am sculpted and scarred. I like it. I hope to never go back to sickness, but there is no guarantee in this life. I'm also crossing my fingers and knocking on wood that there will be no more pregnancy in my future. But again, there is no guarantee.
So here I am, at age 30, figuring out what is necessary to feel good about myself and enjoy being healthy. I've come up with a short list of essentials that can travel with me in a future that is uncertain and full of various "states" of being.
My Essential Health List
1.) I need good sleep every night. This is probably a no-brainer for most people, but I have three small children and a history of insomnia. If I want quality shut-eye I have to start early in the evening by preparing my mind and body for bed. Tea, melatonin, and a devotional are my go-to's for readying myself for sleep.
2.) I need more water and less everything else. I am a Diet Coke junkie, and a coffee addict. I'm not going to do the math, but I can easily drink WAY more of the caffeinated stuff than water. Again, if I want to accomplish my daily water goal, I have to start early in the day and be intentional about it all day long.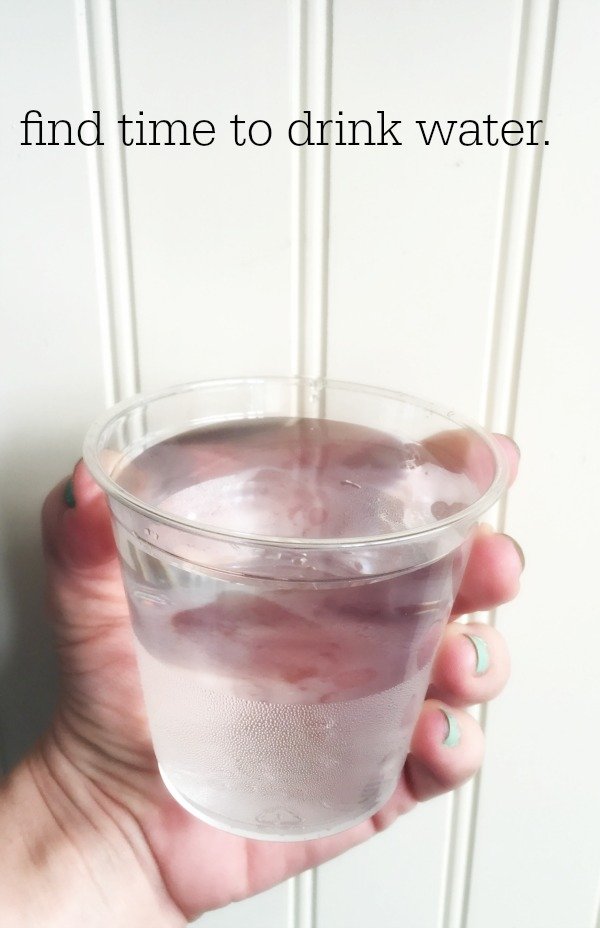 Is it better to have one child?
3.) I need to work out at least four days a week. I'm one of those people who has a lot of muscle mass. I inherited it from my dad. I probably would appreciate this genealogical trait a little more if I was a guy. I look and feel my best when I give these muscles what they need: exercise.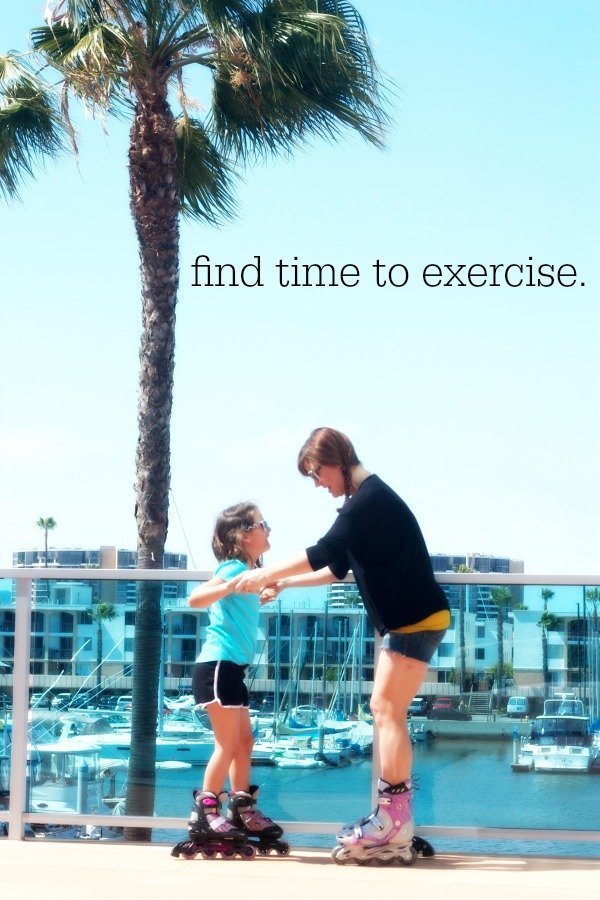 4.) I need to take care of my skin. I have come to terms with the fact that tanning is not for me. Even though I live in sunny SoCal, I have to deal with this alabaster white and protect it while I can. This means sunblock, large hats, and giant sunglasses.
5.) I need to be creative. Now this last one falls into a different category than the previous four, but it is just as important. I'm a creative person who thrives on projects and activity. If I am not actively working on something I get "the sads." As in, I fight off depression. Therefore, Pinterest is part of my wellness plan.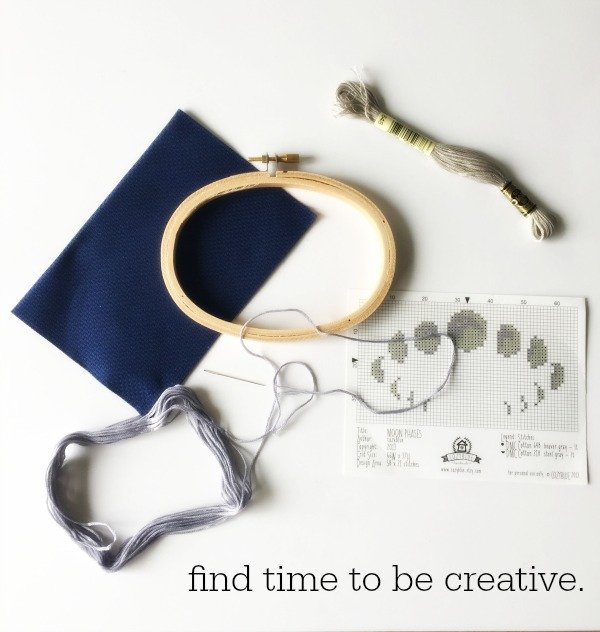 That's my short list of self-care. I could go on into other categories but I wanted to keep it short.
And speaking of self care, Monistat® has a new line of products that extend beyond their treatment for yeast infections. I know, I know, we're taking a detour from my list right now but BELIEVE ME, feminine care is a fact of life that we women have to be vigilant and intentional about. That's right, MEN, you can stop reading now. Go on. Shoo. Now here's the part we don't want guys around for.
Head over to Monistat® to learn more about their new products that address embarrassing little facts of life. If you experience feminine odor, don't worry you are not alone. 1 in 3 women experience occasional vaginal odor. Unlike some other feminine odor products, Monistat™ Stay Fresh Gel helps eliminate feminine odor to restore feminine freshness for 3 days, helps maintain vaginal pH, and is fragrance-free and paraben-free. You can pick up a coupon for Monistat here Monistat® wants to help you take control of your feminine health. Tell us about the way in which you take control and care of your body for a chance to win a $100 VISA gift card plus a full size sample of Stay Fresh Gel from Monistat® Complete Care™. Here are the official rules.
I have received product from Monistat® and was compensated to write this review.
Entry Instructions:
No duplicate comments.
You may receive (2) total entries by selecting from the following entry methods:
1. Leave a comment in response to the sweepstakes prompt on this post
2. Tweet (public message) about this promotion; including exactly the following unique term in your tweet message: "#SweepstakesEntry"; and leave the URL to that tweet in a comment on this post
3. Blog about this promotion, including a disclosure that you are receiving a sweepstakes entry in exchange for writing the blog post, and leave the URL to that post in a comment on this post
4. Read the official rules to learn about an alternate form of entry.
This giveaway is open to US Residents age 18 or older (or nineteen (19) years of age or older in Alabama and Nebraska). Winners will be selected via random draw, and will be notified by e-mail. The notification email will come directly from BlogHer via the sweeps@blogher email address. You will have 2 business days to respond; otherwise a new winner will be selected. If your comment relates to or describes any product or your experience with the product, do not describe or recommend any use of the product that is not recommended on the product's packaging or labeling, such comments will be deleted.
The Official Rules are available here.
This sweepstakes runs from 6/22/2015 – 7/22/2015
Be sure to visit the Monistat® brand page on BlogHer.com where you can read other bloggers' posts!