You guys. I am SO not ready to be doing real life stuff yet. If I could, I would sit in my recliner (my spot), in my pajamas, all day long. I would nurse Tenny, hold him, and just wait for him to poop. Because that's pretty much what he does all day long.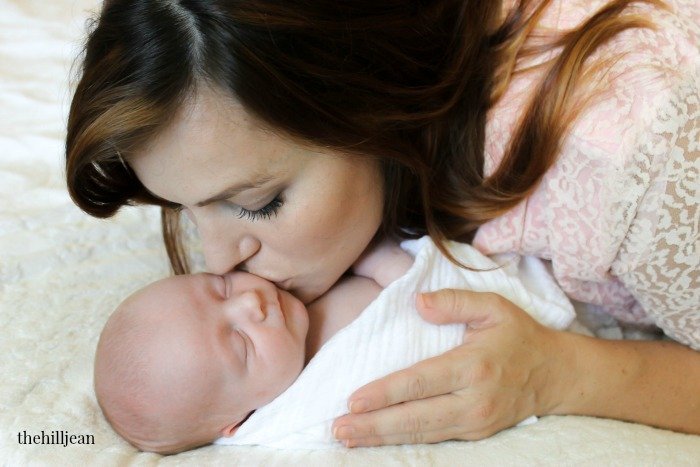 Also I would binge-watch Grey's Anatomy.
That's about all I've got the energy for. Nursing, holding, pooping, and cheesy surgeon romance.
I'm so exhausted.
And it really isn't anything sleep can fix.
Of course I'm dealing with the late-night feedings–the sleep deprivation. But what I'm really exhausted from is the recovery from last month's crazy event: the birth.
I could go into all the reasons why I think a c-sec is harder on the body than a vaginal delivery, but the fact is my body is exhausted from change. The birth brought on so much change in my life. It changed me.
Is it better to have one child?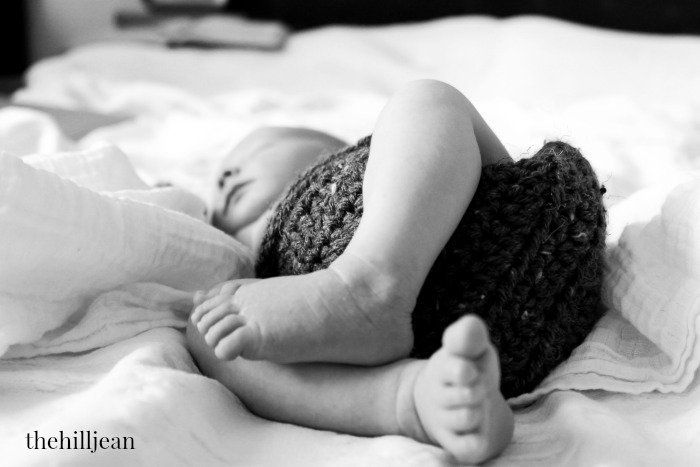 So yes, my body is exhausted from trauma. But my soul is exhausted from change.
I'm too tired to deal with the ants in the kitchen.
I'm too tired to think about what we're going to eat for dinner.
I'm also too tired to think about what I'm going to make for Coco's lunch.
I'm definitely too tired for laundry, housework, and groceries.
I think I might even be too tired to fill out the endless amount of forms that come home with Coco from her teacher. Yes, I'm already THAT parent. The one that the teacher alludes to at Back to School Night when she says she's "still waiting on several forms to come back."
Sigh.
Oh yah, Coco went back to school. That's one of the other things I'm too tired to write about on this blog. Remember last year? When I had to pull her out of T-K? Yep. Well she is now in Kindergarten, and while the transition hasn't been completely seamless, she is doing pretty well considering where we were last year.
And I'm too tired to talk about it.
Change.
Change is exhausting. Our lives will never, ever be the same again. We went from a family of four to a family of five.
I became a mother to three small people, instead of two.
Phew!
The responsibility is heavy. And I do not in any way want to shirk it. On the contrary, I want to sit in a chair and stare at that change. I want to absorb it, slowly, with lots of comfort food. I want time to cry–tears of joy and tears of hormones.
But life keeps on. Change keeps on. So now there's a stroller to pack every time I head out the door. Now there's an alarm to set for early school mornings. And now I'm a mom to three and time won't stop for me to figure it out. I just have to keep on.
This, my friends, is proof that life is a journey, not a destination. We'll never "get there." The journey is the thing.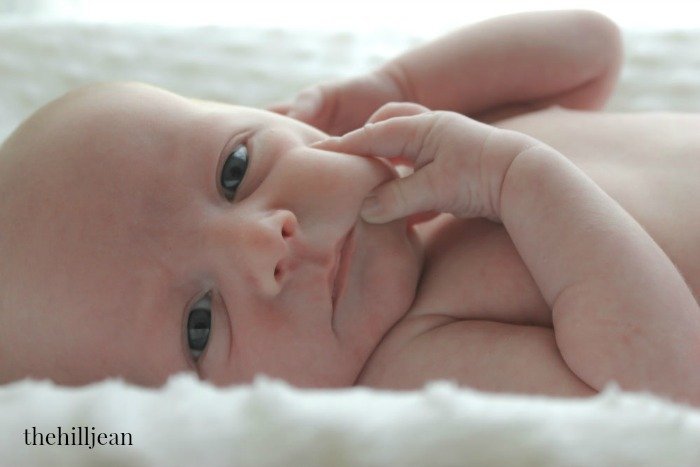 And can we just agree that my journey is so dang cute? Gah!!!!